Here Are Some Of The Home Loan Schemes For Widows In India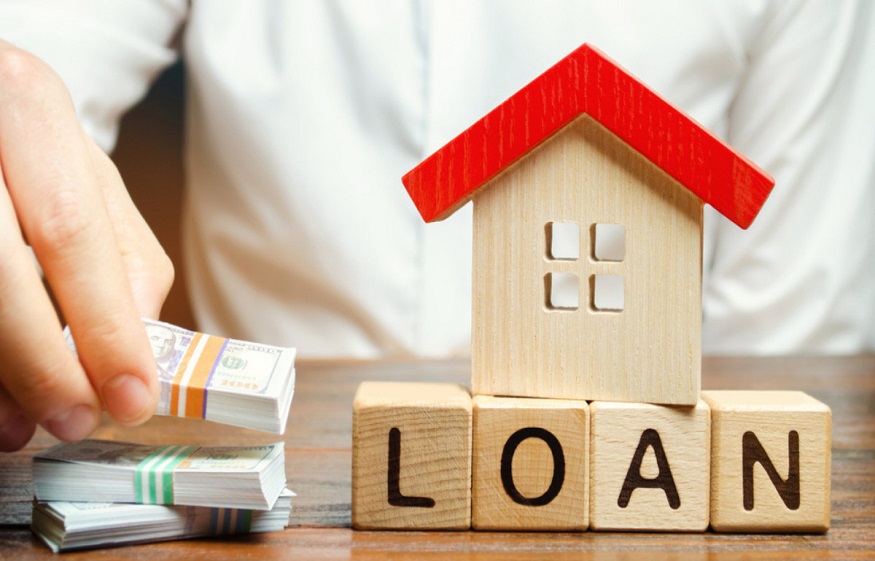 After the husband departs from this world, the woman shoulders the responsibility to run their families. From playing the dual role of father and mother to taking care of financial needs, it can at times be overwhelming but still not the end. Your dreams do not have to get shadowed by your responsibilities. Owning a house is a dream for many, and it should not change with any circumstances. The good news is, you can still fulfill your dream of owning a house even with the little resources you have. In India, there are many home loan schemes for widows that can help you live this dream.
Benefits to Widows for Home Loan
Following are the benefits that a widow can avail of while applying for a home loan:
Interest Rate Relaxation: Many finance companies provide home loans to women buyers at lower interest rates.
Stamp Duty Relaxation: Some states offer stamp duty concessions to woman buyers, ranging from 1%-2%. This is to ensure economic stability for the women in India. In some states, the concession is 1%, while it is 2% in the case of Delhi and Haryana.
Home Loan Subsidy: Pradhan Mantri Awas Yojana provides for home loan subsidy if the female member of the family is the owner or joint owner of the property.
Tax Benefits: While above were the specific benefits a widow can avail of, tax benefits on home loans are available to all the applicants. Under the Income Tax Act, 1961, interest paid on home loans as well as principal repayment is allowed as a deduction from the income. This helps greatly in tax savings.
Features of Home Loan
While we discussed the benefits of the home loan that widows can avail of, let's see what features a home loan offers:
Affordable interest rates: Home loan interest rates start at just 6.70% per annum. This makes it one of the most affordable loans available in the market, as no one should be deprived of owning a house.
Easy Eligibility: Home loan eligibility criteria are relatively simple.
Age: The age of the applicant should be between 24 years to 65 years
Income: In the case of a salaried individual, the minimum salary should be Rs. 30,000 per month with 2 years of work experience. In the case of self-employed individuals, they should have a minimum of 3 years of work experience in their current field.
Online Application: Nowadays, home loan applications too can be made online. This makes the application process smooth and convenient.
Home Loan EMI Calculator
Are you so willing to apply for a home loan but procrastinating your decision due to EMI concerns? Well, EMI is not a worry with home loan EMI calculators where you can calculate your EMI before applying for a loan. You just need to enter the loan amount, home loan interest rate, and tenure to get the exact amount of EMI you will need to allocate from your monthly budget.
Bottom Line
While everyone dreams to own their dream house, widows shouldn't be left behind. Taking care of the family, don't forget the goals you had set aside for yourself. The various relaxations on home loans for widows so you can carve your own path. Therefore, if you are longing to apply for a home loan, it is the best time you execute your dream.