5 Things To Know Before Buying An Apartment In Gurgaon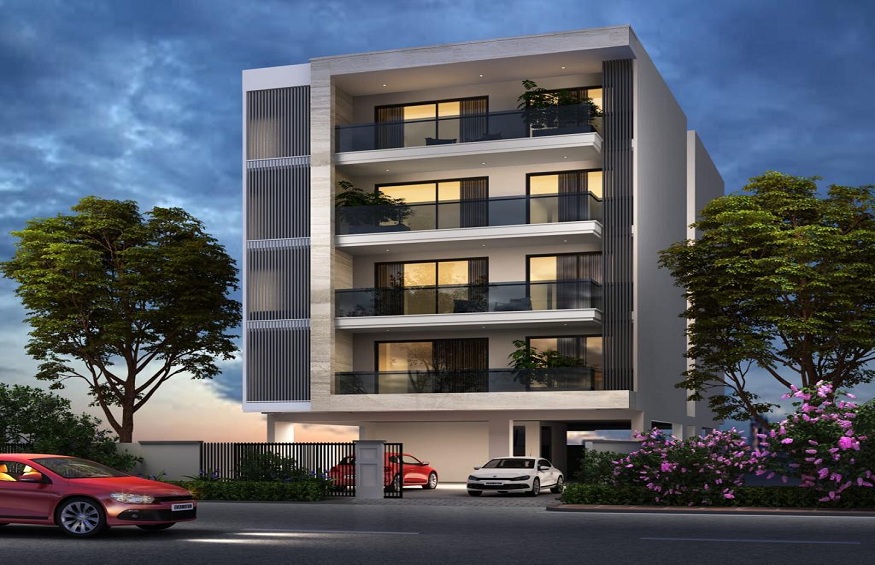 At the southwestern corner of New Delhi, Gurgaon is a part of the state of Haryana. It is a significant location under the National Capital Region (NCR) and a vital IT and financial hub.
With the real estate in Delhi reaching its bursting point and the rates rocketing, Gurgaon is attracting middle-income buyers to own house properties. The steady growth in demand for house properties in Gurgaon has made prominent real estate developers start new projects. All lending institutions have also got home loan schemes catering to potential home buyers.
However, you need to be cognizant of certain factors before going in to purchase a house property in Gurgaon. The following section discusses five prime factors.
5 Things to Know Before Buying an Apartment in Gurgaon
While you may be spoilt for choice concerning house properties on offer, there are some crucial factors to keep in mind. Buying a house is a lifetime decision involving substantial, sizable life savings.
1. Research thoroughly
Before deciding on the purchase, check the property's real estate developer's trustworthiness. Verify their track record on timely completed projects. Research their trade practices and, if possible, seek a background verification against their name in consumer court for any cases.
2. Budgeted purchase
Choosing your 'dream home' is not an easy decision. Gurgaon has a plethora of offers that may startle you. It is always advisable to fix a budget before incurring expenditures. This is a one-time purchase involving a sizable portion of your life savings. Most likely, you will opt for a loan, in which case you need to account for the monthly liability in the form of an EMI.
Log in to the official website of any financial institution and access the 'Home Loan EMI Calculator' embedded. The EMI calculator will estimate the additional financial liability expected, with your input of the home loan details. To arrive at the EMI amount, you will have to enter the desired loan amount, its tenor, and suitable home loan interest rates.
Budgeting your purchase will help you shortlist the apartments that suit your financial ability and save you spare you unintended exorbitant expenses.
3. Check eligibility
Before applying for a loan with any lending institution for a particular property, ensure the property in question is eligible for a loan. All banks have an eligibility checklist, and if the property you plan to purchase does not tick all, it may delay/hinder the loan approval.
Note: a Bank pre-approved property ensures that the property complies with all the basic legal checks.
4. Accessibility and amenities
Proximity to schools, healthcare facilities, and markets is an essential factor to consider before deciding on a property in Gurgaon. Any compromise in this regard shall reduce the convenience quotient of the house that you plan to buy.
5. Connectivity
You need to ensure that the property in question is well-connected with nearby places like Delhi, NOIDA, etc., to ensure travel to and from your workplace is unhindered.
As stated earlier, choices are many in Gurgaon for real estate. But, you need to take care, refer to the tips mentioned above and go for the purchase most suited to your requirements, both financially and socially. Visit the many online avenues financial loan providers provide to explore viable options for home loans.