Step-By-Step Guide on How to Apply for A Home Loan Online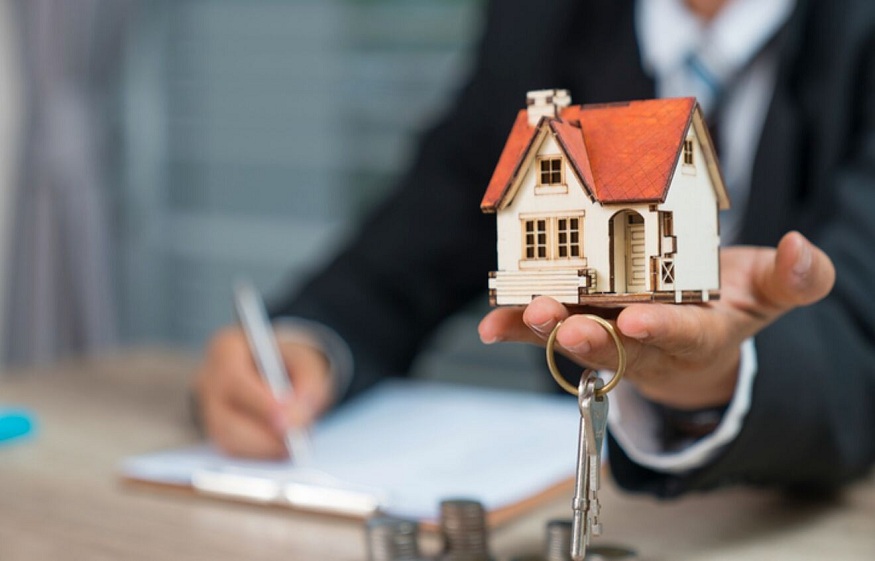 Buying a home loan and going through the process of applying for a home loan can be one of the most important and exciting decisions in an individual's life. Purchasing a home requires a lot of investment, and a home loan is used to simplify the process. However, the process of applying for a home loan can get very overwhelming for individuals. In today's digital world, applying for and getting sanctioned home loans is much easier due to online transactions.
After filling up the application, you will need to apply.. After the submission of the document, the bank processes the documents you have provided and authenticates them. You will further be required to coordinate with the ban's verification team to facilitate any further requirements.
Here is a step-by-step guide on how you can apply for a home loan online. 
You will require to visit the website of the bank where you want to move forward with your home loan.
Select to Apply for a home loan
Further, before moving forward with the home loan application, you will need to research and move forward with a particular home loan that is favorable to you. There are primarily four types of home loans to choose from: Home Purchase Loan, Land Purchase Loan and Home Construction Loan.
Research the terms and conditions of each loan and look for the loan that is more favorable for you and select and apply for that loan. You can select a home loan interest rate calculator and view the EMI value that you will have to provide, and accordingly, select a home loan.
Every loan has credentials that you will require to follow through. You will need to research the necessary documents that you will need to file that loan. If you do not possess any of the documents, it is advised to get your documents in order beforehand. 
After arranging all the documents, you need to move forward with the selection of your home loan.
Add Co-applicants, if any.
You will also have the option to select a co-applicant for your home loan. However, proper documents of your co-applicant also must be submitted.
Fill in with your Necessary Credentials
After the selection process, you will need to fill out the application for your home loan with the necessary information and credentials that the bank requires. These will be basic information and authentication. This is an important step, and you must be very careful and attentive while filling up the application. You must not fill in any incorrect credentials, as this will further have a negative impact on your application. It may lead to the dismissal of your application altogether.
Submit Required Documents
After filling up the application, you will also need to submit proper documents along with it for the bank officials to authenticate you and move forward with the process of your bank loan. This is a very important step that you must not miss. All the documents that the bank website asks for need to be submitted. You must not leave any document.
In the end, you will also need to pay a processing fee for the application for the home loan. This is the last step to fill out a home loan application.
To Conclude
Your entire process of filling up a home loan application and getting approved for a home loan can be an overwhelming experience for a lot of individuals. However, an online home loan application is an option that most of the banks provide in this digital world.