5 Tips to Ensure a Successful Home Improvement Project in 2021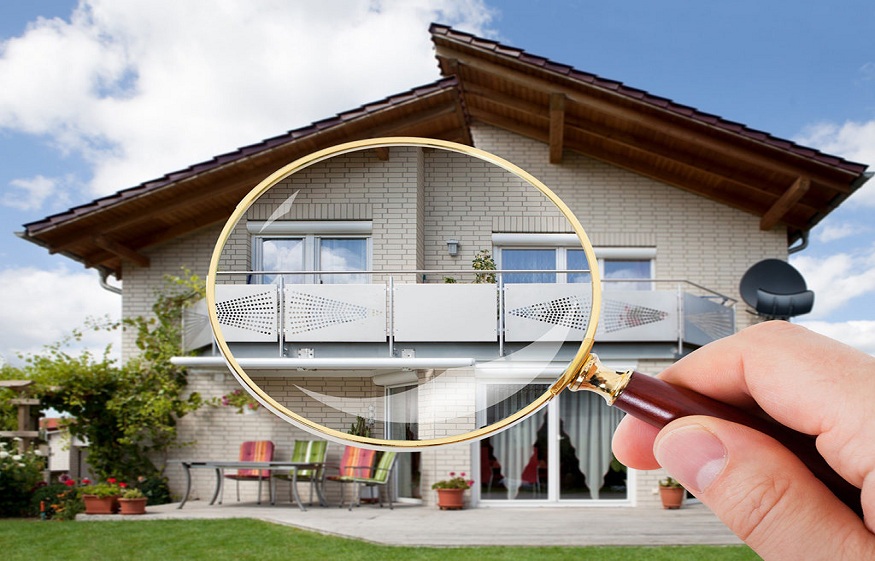 Are you planning a renovation of your home to take care of the wear and tear that has occurred over the years or wish to utilise some extra space? If yes, you need to plan the budget and the schedule first because home improvement can be expensive, complicated, and time-consuming too. 
What Can Make Your Home Improvement Project Successful?
Additions, modifications, and enhancements to your home can prove to be quite costly unless you have planned the availability of resources well in advance. To ensure that you do not have to stop your home improvement project midway forany reason you must plan for it well. Here are some tips to ensure a successful home improvement project in 2021.
Deciding which changes you want – The first step in your home improvement project should be listing out the changes that you are looking to implement. Consult with an architect or an interior designer who can guide you about these changes and recommend the best possible options. 
Setting the budget– Once you are sure about the changes that you wish to bring to your home, you need to decide the budget for the same. This will help you look for various types of funding options like personal loans or home improvement loans. The budget can again be fixed in consultation with your architect who will give you an estimate of the expenses required to carry out the desired changes. Always remember to add 15-20% to the price quoted by your contractor for cost escalations and any last-minute work. 
Decide the funding method– Once you know the quantum of work to be done and the budget for the same, you can look for ways to fund it. This includes checking out how much funds you can spare from your savings and how much you need to borrow. 
Check for Instant personal loans– If you need to borrow, check out your eligibility for home loans, instant personal loans, or borrowings from friends and family. 
Check the cost of borrowing– once you have decided to go for a personal loan, you need to compare the rates being charged by various lenders. This will help you calculate the interest cost and the addition to your monthly expenses. You can use the personal loan EMI calculators to find out which option suits you the best. 
Calculate the ROI of your home improvement project– Apart from having the satisfaction of modifying your home according to your taste you also need to ensure that the costs entailed improve the value of your property. You should calculate the return on your investment by adding the estimated cost of the home improvement project inclusive of your interest cost to the present value of your home. Compare this value with the value of other similar homes available for sale in your area. 
Get all the necessary permissions– An important consideration in taking up a home improvement project is getting all the necessary permissions. If you are intending to make some major architectural changes you mayneed the permission of the local authorities. The absence of such clearances may delay your home improvement project and affect your ability to repay your EMIs on your personal loans or home improvement loans.
These tips will certainly help you completed your home renovation project without any hindrances.