Few Tips For Selecting The Right Shopping Bags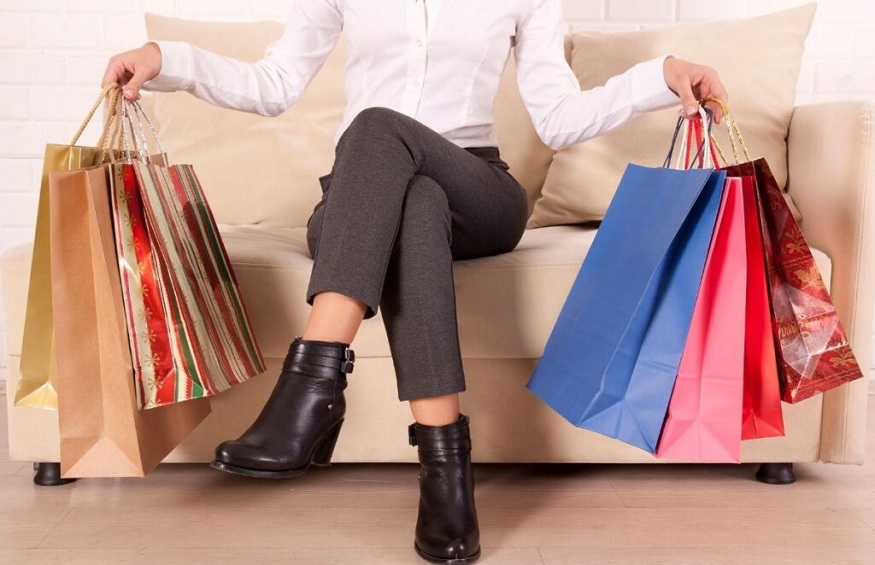 These days, customers are quite sensitive about handling their purchases from any store. While a few people may carry their own bags for packaging, while most others will rely on certain printed plastic bags offered by shop keepers.
Whether the shopkeepers offer the bags for free or charge for that, marketing experts suggest that these custom shopping bags can always be used for the benefit of shop keepers to promote their business.
Why these bags are so important for shopkeepers? The following are a few reasons for that.
All their customers will actually need them to carry the items purchased by them.
By offering eco-friendly custom bags, you can save the environment.
It can become a good medium for marketing and advertising
These bags can be a cost effective way of marketing
These bags can be easily carried along by consumers irrespective of whether they go shopping or not.
These bags are available in great style and people love carrying them.
The following are a few tips to select such bags by the business people:
1. Choose the right bag type
What type of shopping bag that any businessman will choose will speak volumes about their brand. Any plastic bag for grocery can either be any conventional styled or with features of any contemporary modern life.
You may prefer your grocery bags to be of traditional style where a large volume of purchases can easily be packaged. Also, you may opt for any contemporary style that can offer a smart look besides carrying a lot of groceries.
2. Choose proper combination of colors
Prefer any bright colorful design so that it can convey the right message regarding your brand. If you want to stay ahead of your competitors, then you must stand apart in choosing your color.
There are a few lifeless shopping bags, and they look too boring. The right choice of colors can surely offer you a better image.
3. Make sure that you can print your logo
Prefer to choose the size and type of your custom bag material so that you can clearly print your company name and logo that can be easily read from a distance. Your print must appear very clear and easily readable.
4. Prefer to go for any eco-friendly materials
These days, people have become very environmentally conscious and by using any eco-friendly material for your bag, you can give a very good message to all your customers that you too are very environmentally conscious.
5. Make sure that it is a sturdy material
Also, you must make sure that whatever material you choose for the bag is sturdy enough to carry any amount of groceries. Any sturdy bag will not tear away very easily due to the volume or weight of grocery items.
These shopping bags that any businessman can offer to their customers have got lots of utility in their daily lives. So, you can really exploit it for making your business popular on the market.