Easy Tips and Tricks to Learn English Grammar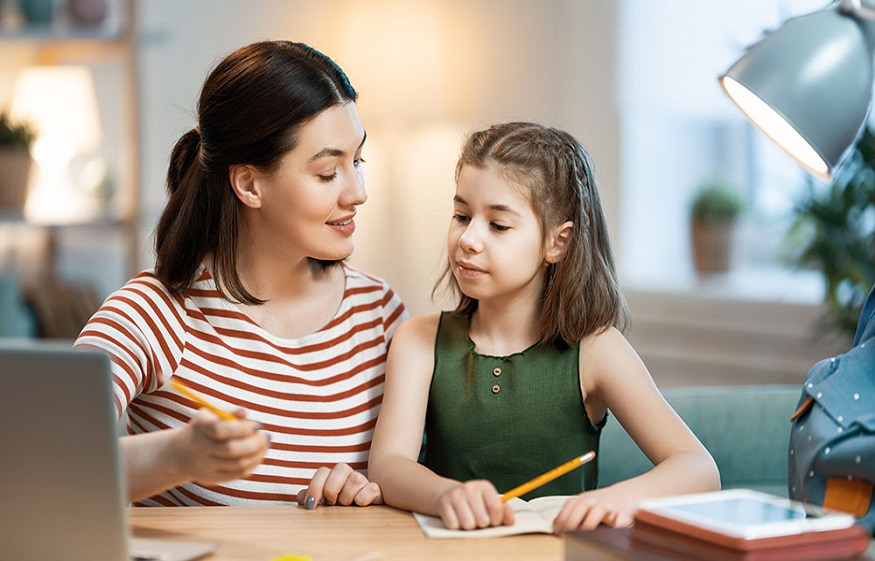 Proficiency in the English language comes through grammar rules. Grasping the rules also helps in communication. Unfortunately, the grammar rules of the English language seem complicated for a few students.
On the other hand, a few intermediate and advanced English learners may find them uninteresting. But, a few tips and tricks can make learning English grammar easy and even enticing to grasp.
5 Tips and Tricks to Learn English Grammar
●    Travel to a Foreign Country
Traveling to an English-speaking country would make learning the language necessary to communicate. Moreover, the locals would speak in English throughout the day, and therefore, you would improve your listening skills.
Additionally, you don't have to make a schedule to learn English. Instead, you require to communicate in the language throughout the day. The improvisation would enhance speaking, listening, reading, and writing skills every day.
●    Prepare for a Competitive Exam
IELTS, TOEFL, and GOE are a few competitive exams that offer living, researching, and working opportunities abroad. Migrating and residing in a foreign nation can become successful even with lower scores; however, studying or researching requires academic-level grades.
Therefore, examinees need to prepare english grammar for competitive exams based on the requirements. Moreover, they need to improve all four skills to qualify for either scenario. Additionally, learners should attempt previous year's papers and find areas of improvement.
●    Join a Club
Another easy and efficient method of learning and improving English grammar is joining an online/offline club, community, or group. You can find them on English learning apps and social media platforms. The people would ensure covering all lessons during every session.
Moreover, you would have a partner for practicing spoken English skills. In addition to this, you should participate in the group activities such as singing, poem recitation, paragraph reading, role-playing, etc.
●    Hire a Teacher
Although self-learning English grammar through the previous methods can prove effective, it can still leave you in doubt. Unfortunately, clearing them may only become possible through a native English-speaking person or hiring a professional.
But, hiring a teacher is more effective as you would receive one-to-one attention instead of divided focus in a group class. Additionally, an online trainer can provide study material through apps, even for competitive exams. Also, you can revisit the lesson plan any time during the session.
●    Spend More Time Listening and Watching
Movies, videos, audiobooks, podcasts, and radio shows can become influential sources of learning and improving English grammar. Therefore, the professionals communicate in their native language, making it easy to retain sentence structures by creating photographic memories.
However, the best source is an audiobook, as you can learn while increasing vocabulary. The second list is bilingual and native English teachers on video streaming apps like YouTube that teach English lessons. The professionals can help to build vocabulary, enhance the four skills, and even take regular tests.
Besides this, you can enhance English grammar by regularly practicing written and verbal activities with a friend, giving mock interviews, and going back to the language basics.