Want To Know How To Get An MBBS Degree In Europe?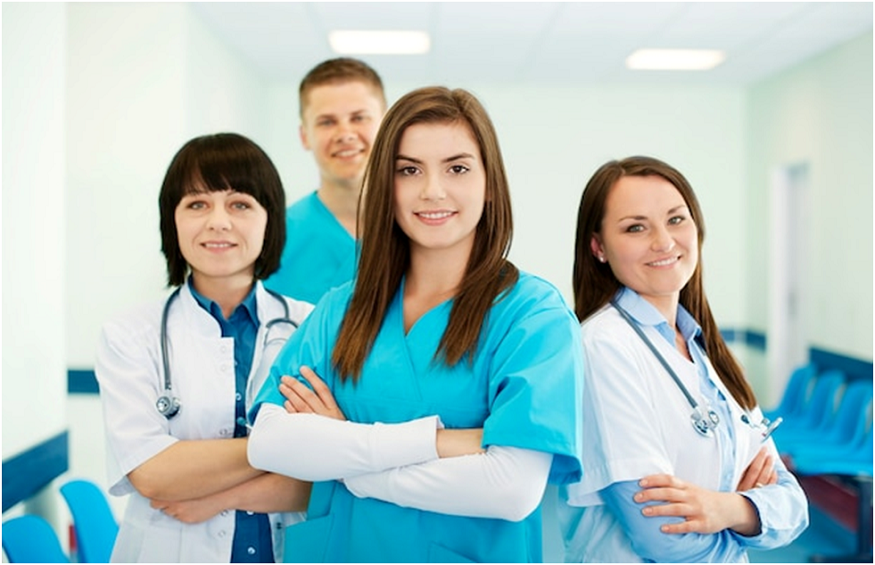 We all know Europe for the Eiffel Tower, Leaning Tower of Pisa, Parthenon of Athens, Stonehenge in the UK, Vatican City, and Big Ben. Europe is the ideal destination for vacationing purposes.
But did you know it's the ideal destination for studying MBBS too? Imagine preparing for your medical exams while staring at the peak of the Eiffel Tower? How romantic, comforting, and stress-free, right?
Let's find out the prerequisites to acquire an MBBS in Russia.
You must be at least 17 years old.
Standard marks- For a general category, 60% in Physics, Chemistry, and Biology in 10th and 12 grades. For backward classes or reserved categories like SC/ST/OBC, 45% in Physics, Chemistry, and Biology are in 10th and 12 grades
You do not need to appear for competitive exams like IELTS, TOEFL, and UCAT. You should give NEET if you want to practice in India and apply for an MBBS college in Europe.
Your medium of education must be in English.
The course duration is 6 years + 1 year of clinical internship.
The cost of living in Europe is around 15,000 to 20,000 INR per month.
The universities of Europe get recognized by WHO, MCI, UNESCO, NMC, ECFMG, WFME, and FAIMER.
What are the documents required?
Valid passport
Scanned mark sheets of 10th and 12th grades
Birth certificate
Migration certificate
A medical certificate that mentions you don't have AIDS and you have received all the vaccinations
4 passport size photos
Ardently filled application form
Offer letter from the European MBBS university you will be joining
Scanned copies of qualified competitive exams like NEET
Air tickets
Bank statement of your guardian showing proof that you can give your tuition fees and bear the cost of living
Which all universities can you apply for an MBBS in Europe?
Tbilisi State Medical University
Medical University of Lodz
Medical University of Lublin
University Heidelberg
Nicolaus Copernicus University
David Tvildiani Medical University
Ivane Javakhishivili Tbilisi State University
The Medical University of Silesia Katowice
European University
Thracian University
Kyiv Medical University of Uafm
Zaporozhye State Medical University
Belarussian State Medical University
Vitebsk State Medical University
O. Bogomolets National Medical University
Why should you choose Europe to study MBBS abroad?
Here are the reasons-
The cost of living in Europe for studying MBBS in abroad is pretty affordable.
Indian food is easily available in most of the hostels of the universities.
MBBS in Europe is a growing hub.
You can choose to stay in Europe and continue your career if you wish to.
The education provided by the professors in Europe is exceptional, the infrastructure is futuristic, and the medicine in Europe is extensively advanced.