5 Top Tips When Using a Storage Unit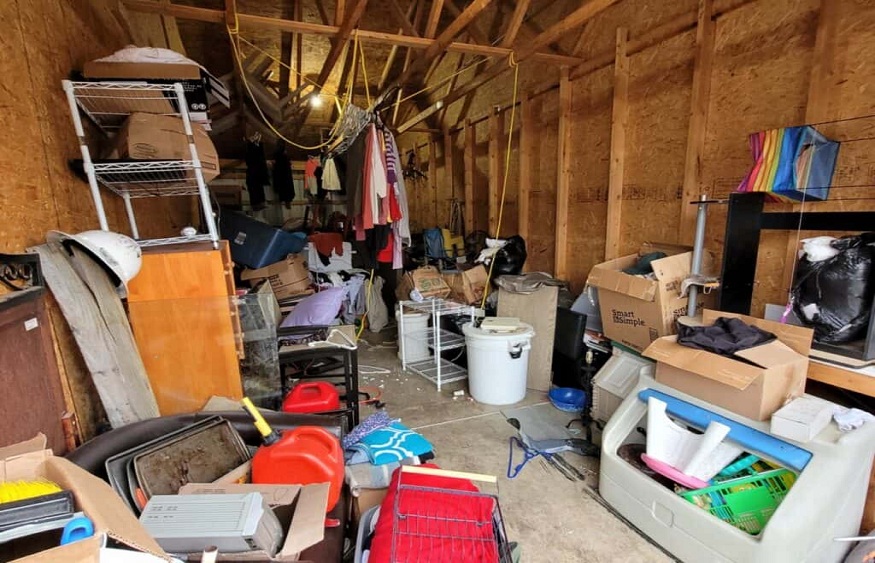 Storage units can be extremely helpful when you are moving to a new home. They can provide a place for you to store items that cannot be moved long distances or free up your time and space to complete a move to Chicago quicker. Whatever your reasons for wanting to use storage units, here are some of the moving tips that could help you.
1. Plan Ahead
Plan ahead and book your storage unit as soon as possible. Staying organized is one of the best moving tips for limiting stress, and booking your storage unit and preferred moving company in advance can help to make things smoother. If you have a lot of items to move, consider booking the storage unit earlier and moving your things out of your home and into the unit gradually. When you know which date you are going to move to your new home, work backward from this date to find out when you need to transport items to and from the storage unit.
2. Compare Costs
Compare the costs of different storage units in your area as well as the costs of transporting the items with you instead of putting them into storage. Working out the numbers can help you to identify whether you are able to save money by putting your items into storage. In some cases, it might be cheaper to ask your moving company to take them instead of paying for long-term storage.
3. Organize the Storage Unit
If you want to make things easier and simpler for yourself both now and in the long run, keep your storage unit as organized as possible. Arrange your furniture by size and consider how best to fit large items into the same storage unit. Labeling boxes is one of the common moving tips that can help you to stay organized and save time later.
4. Leave Some Space
Avoid packing your storage unit as tightly as possible and leave space between the items and the walls. This will prevent possible damage occurring to your furniture and other belongings while in the storage unit. Instead of stacking your items right up against the wall, leave a small amount of space to reduce the risk of marks and other damage while your belongings are in storage.
5. Get Advice
Not all storage units are the same, so you might need to find out more as you begin to use your storage unit. Speak with the team who work at the storage unit if you have any questions, and find out what is included in the deal you are paying for. There may be discounts on moving companies or extras that you can take advantage of once you reserve your storage unit.
Looking for Chicago movers?
If you are looking to work with a moving company to organize your belongings and transport heavy furniture from one place to another, get in touch with 2 Guys and a Van for more information