Why Should You Avoid Free Email Hosting Services?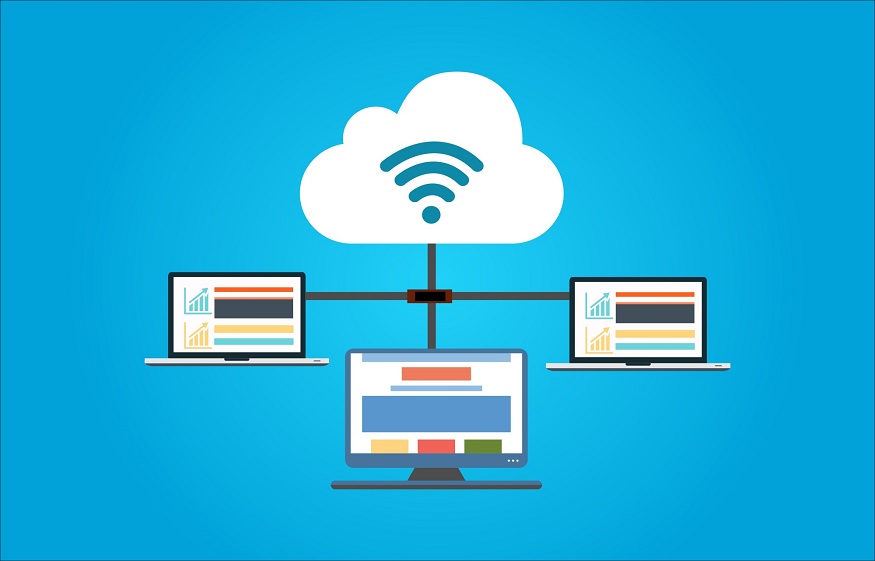 When new companies search for a good and reliable hosting service, they seldom give Email Hosting its due consideration. Just as a business needs a fast and reliable hosting platform to offer consistent performance, it needs the best Business Email it can afford to create and maintain its credibility.
A good Business Email service ensures professional communication, trust, and uninterrupted availability for a business. Imagine finding your free email service down just when you have to send out a time-sensitive communication to your clients.
Small Business Email Hosting computer monitoring software is a service that's offered by most hosting providers. That doesn't mean that all of them can assure you the same performance. It depends on the provider's infrastructure and how well it is maintained. You must do your due diligence while choosing your Business Email Hosting. If you are serious about your business communication, you must invest in a good Email Hosting service.
Here are our reasons why you should avoid free Email Hosting services for your business.
1. They are not reliable
When an Email Hosting service does not charge for its services, it has no incentive to maintain its infrastructure in peak performing conditions. You should be ready for sudden outages and unplanned downtimes when you're working with free Email Hosting services. Also, some free email providers can also get blacklisted if one of their subscribers sends out spam and unsolicited emails using their service.
2. They show advertisements
There is no free meal. This maxim holds very true in the world of hosting and emails. When a hosting or email service doesn't charge you for providing a service, they're either after your personal information or they want to sell you something else. Free email providers show advertisements in your inbox in order to generate revenues. You have no control over the kind of advertisements displayed.
3.They have questionable security
Online security seems like a myth in today's hyper-connected world. At a time when advertisers are after your data to serve you more targeted advertisements, security of your email communication becomes a crucial consideration. No, nobody might be actually reading your emails, but AI algorithms can learn your habits and create an advertising profile from the emails that you receive.
4. They may suffer from spamming
Spamming is the worst part of modern convenience that has made communication so easy. Spam emails are not only irritating and intrusive but also kill productivity. People sometimes have to delete hundreds of spam emails that escape the spam filter. Free email providers offer generic spam filtering tools. A paid Email Hosting service lets you set up customized spam filters that are more effective in keeping out unwanted emails.
5. They offer limited storage space
All free Email Hosting providers offer you only so much free space. While it may seem generous at first, space quickly fills up. It fills up even faster if you do not clear out the hundreds of spam emails that you receive every day. Space can also be a big concern when your work involves exchanging heavy graphics and media files on a regular basis.
Nothing's ever really free, there are always hidden costs. And in the case of emails, those costs could be too high to justify. Therefore, it pays to invest in a good Email Hosting service.