Want to work and study simultaneously? Here are the best side hustles for college students in Delhi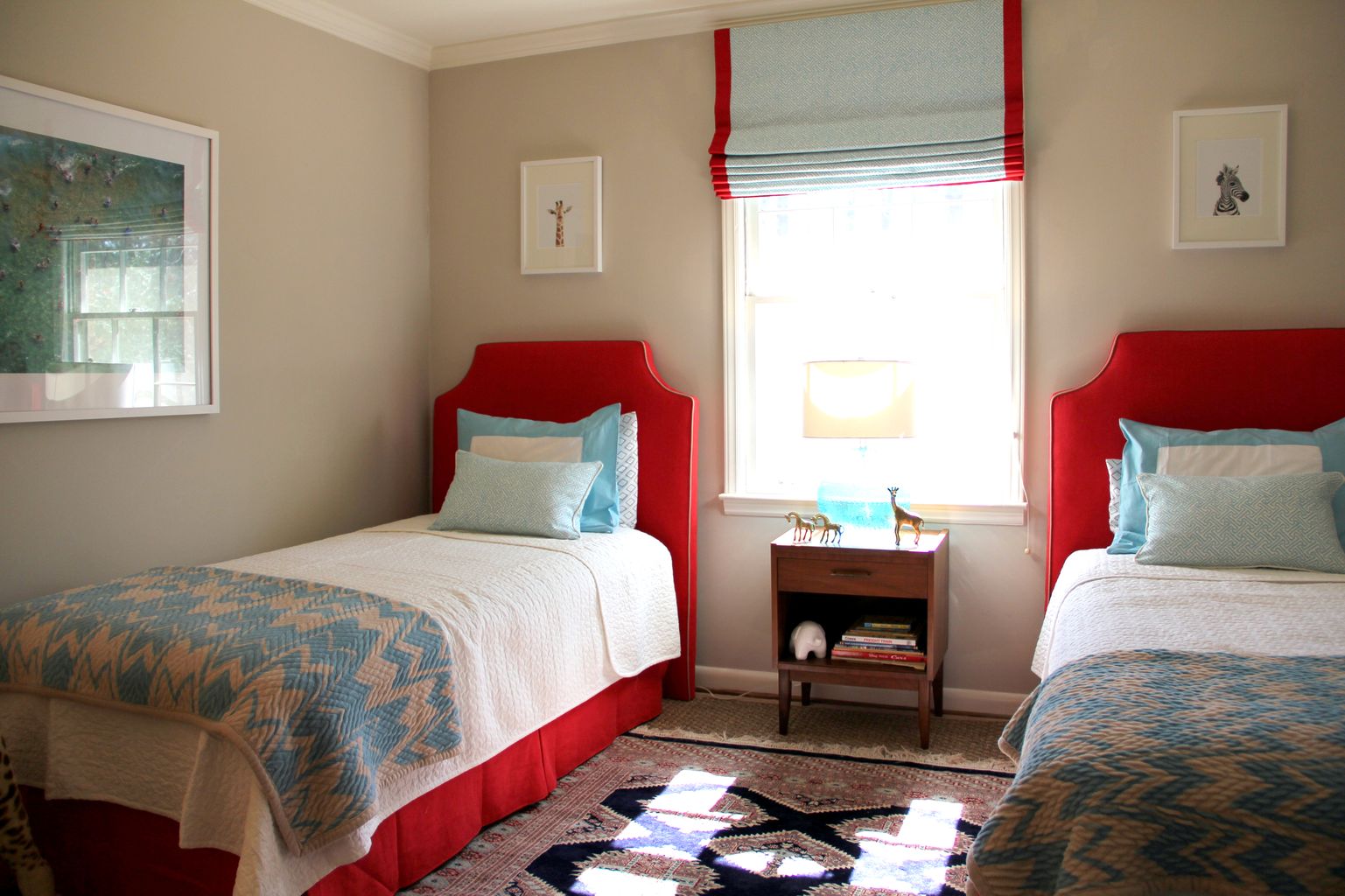 Khalid may have made big bucks by singing a song called 'Young, Dumb and Broke' but for college students these days, that's just not the goal. In fact, if you're in college right now, you're probably feeling a pinch on your pocket with the limited allowance your parents give you that can't quite cover your unlimited wants and needs. After all, the high life in your big office in one of the IT parks in Delhi is still a few years away. And now that you're a young adult, it's only natural that you want some financial independence. So how can you achieve that, especially when you're balancing your studies simultaneously?
Well, what you need is a part-time job. Then you'll have plenty of time to devote to your academics while also earning yourself some pocket money. There's a range of options that you can choose from. If you're unsure about what to do or how to get yourself a side hustle, we've got you covered.
Here are some of the best part-time opportunities that will help you rake in the cash:
Tutoring
If you don't really want to burst your college academic bubble, then tutoring could be a smart and easy way to earn some extra money. You can start simple by creating a study circle with your classmates or build up to teaching online. There are a whole bunch of websites that offer online tutoring that you can sign up to teach for like Udemy, Vendantu and SkillShare. And while we're on the subject of tutoring, remember that you're not restricted to just academic content. You can teach any skill that you're accomplished in or passionate about from art to design to dance to foreign languages. And as the tutor, you can arrange your classes to fit around your existing college schedule to make the most of your time. That's bound to be a win-win situation.
Freelancing/Interning
As a college student in Delhi, you're probably already familiar with summer internships. But these tend to be restricted to big cities and are often unpaid or with low stipends. Instead of paying out of your pocket to survive the travel and living expenses during a summer internship, you could take up online internships and freelancing opportunities during the semester. If you're addicted to your Instagram account, social media marketing could be a great way for you to bag some extra cash. There are many small businesses looking for interns to amplify their social media presence that will provide you with a part-time opportunity. Or if you have a particular skill that you want to offer on a freelance basis – whether it's content creation, web design, video editing etc. you can register yourself on a freelancing website like Fiverr or Upwork and start working. These opportunities will allow you to earn some money alongside your college life without putting in any investment.
Reselling
There's a whole bunch of ways that you can sell things online as a college student. First of all, you can go through your belongings for clothes, books or other items that are in good condition but you no longer need. They can become a quick source of income. Simply take photos of the items and post them on reselling platforms like Meesho, OLX, eBay etc. If someone takes a liking to that sweater that no longer fits you well and wishes to purchase it, you can earn some money and free up some wardrobe space in one go. Now that's a whole new take on minimalism.
Apps and Online Ventures
If it's not enough that you can use them to order food, book cabs, and watch your favourite shows, you can now use apps to make money as a college student. Apps like GigIndia will help you connect with companies for part time jobs in marketing or web design, while Truelancer gives students a wide variety of freelancing opportunities to choose from. And all these can be easily explored from the convenience of your hostel in Delhi University.  And even if putting in all that extra work doesn't sound fun to you; you can use an app like Notesgen to sell the class notes that you've already made to other students. Earn money and be motivated to pay attention in class, all in one go.
And those are our easiest ways for you to maximise your time and income as a college student. Go ahead and look up one of these opportunities and you'll never find yourself strapped for cash again.