Realme 5 Pro Successfully Fulfills the Demands of the Smartphone Market Share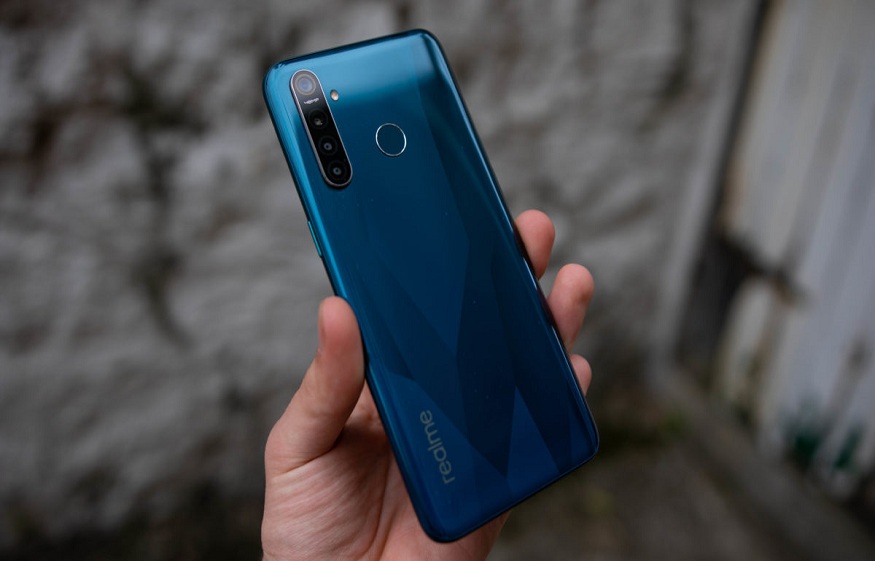 There are many demands from users for smartphones launched today. One of them is the best performance to support gaming activities. Luckily, Realme 5 Pro has succeeded in meeting these consumer demands through a machine in the form of an octa-core 2.3 GHz Snapdragon 712 AIE (10 nm) processor.
For those of you who don't know, AIE or Artificial Intelligence Engine is a special chip pinned by Qualcomm for a number of high-end SoCs and flagship Snapdragon only.
Simply put, all smartphones that use AIE processors have AI technology resulting from a combination of software made by the brand or OEM and Qualcomm hardware to improve smartphone performance.
Also pinned is 8GB of RAM, 128GB of storage memory that can be expanded using microSD up to 256GB, and a battery with a capacity of 4,035 mAh with support for VOOC Flash Charge 3.0.
Special? Of course. Realme 5 Pro's performance is very reliable. Not only is it nice when invited to work or play games, the 4,035 mAh battery that is brought also never dies.
Talking about performance, we used three benchmark applications, namely AnTuTu benchmark, 3D Mark, and PC Mark to find out how much performance. Here's a comparison table:
Now discuss the battery. As we mentioned earlier, Realme 5 Pro is supported by a fast battery charging technology called VOOC Flash Charge 3.0 to charge a battery with a capacity of 4,035 mAh.
For your information, VOOC Flash Charge 3.0 uses low voltage and high current modes, to ensure a stable charging speed while reducing heat in the adapter and smartphone during the battery charging process.
To prove how fast VOOC 3.0 is, we tested it using the Battery Wear Test feature in AnTuTu Benchmark. We calculate the battery charge speed from 10% to full.
Based on this application, the Realme 5 Pro battery can be charged from 10% to 91% in 60 minutes. Meanwhile, from 10% to full, it only takes 76 minutes.
This record is very fast. The reason is, during the charging process, we actively use this smartphone. Well, for battery endurance, this smartphone is able to accompany our activities for up to 25 hours with a screen on time of up to 7 hours.
All the powerful specifications that we mentioned earlier, support the entire process running on ColorOS 6.0 based on Android Pie. This operating system offers many things for users, especially gamers.
You know, how come gamers? Yes, Realme 5 Pro has special features that can improve smartphone performance when playing games. The name of this feature is Hyperboost 2.0 which now supports Frame Boost and Touch Boost.
The point is, smartphone performance will increase and stability is maintained when playing games, from light to heavy. Not only that, the smartphone screen performance will also be improved, so that it has optimal touch response and increases the maximum gaming experience for users.
For those of you who are not gamers or ordinary users, ColorOS 6.0 also provides a typical Stock Android experience that is usually found in the Google Pixel series. The ColorOS 6 user interface (UI) is easy to use, has simple and concise interactions, and doesn't overload smartphone RAM.