Provide New Life To Wedding Cake Designs With These Ideas !!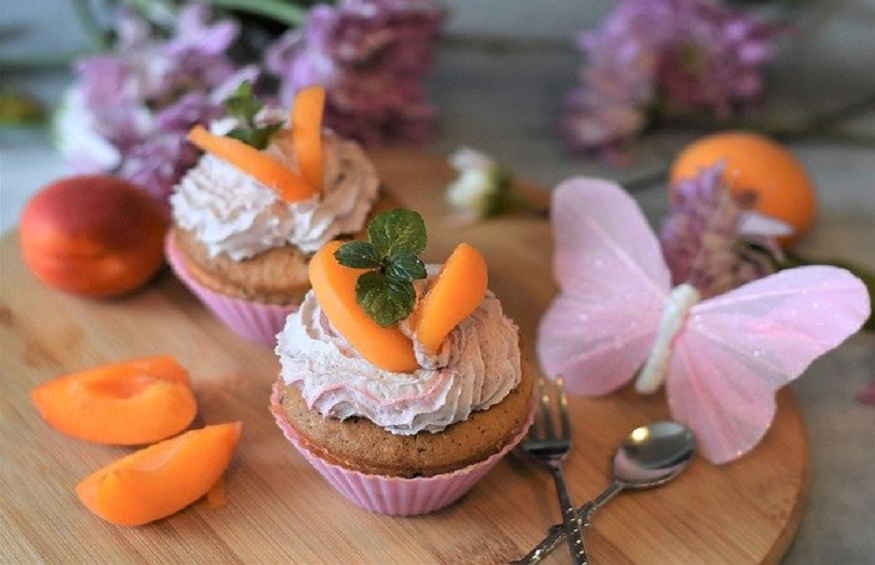 Weddings are considered to be the dream of every person. Most of the couples would just have a fair and normal wedding with some nice wedding apparels and a classic wedding cake as wedding cakes are considered to be the essential element of every wedding. There are varieties of cute, tasty and beautiful available in the market and online cake order stores but every person dreams to have unique cake at their wedding.
To buy cake online of the best design is sometimes more significant than the flavor. Traditionally, wedding cakes have been fruit cakes and though still popular with conventional couples, chocolate, vanilla and other more 'alternative' flavors are gaining ground.
To be honest, fruit cakes aren't the best-tasting recipes. And after a heavy meal, not everyone's eager for dessert. At a wedding, design scores higher than flavor as a beautifully designed cake creates a lasting impression. If you're like most and can't afford to spend big bucks on a lavish cake, create a twist with this shortlist of ideas.
Geometries on all-white cakes
All-white cakes are traditional and are the safest bet if you're strapped for design ideas. But using geometric patterns to add more depth is the best way to make them pop. Squares and rectangles arranged at an angle the entire length of a cake and shaded alternately with grey create a beautiful effect. Avoid using bright colors as the purpose of shading will be lost.
Lace effect
Lace patterns are feminine, airy, and whimsical. They don't have to be too fancy either. A plain white three-tiered cake with black or dark grey lace patterns is vintage, regal, and plain beautiful. Patterns can consist of a crosshatch, flowers, vines, and small leaves.
Handwritten quotes/vows
Cakes can be given a personal touch by inscribing a couple's wedding vows or their favorite romantic quotes. A distressed effect using silver icing and monochrome lace patterns gives a rustic and vintage look. Top it off with a few strategically placed flowers and a beautiful stand and you have a unique wedding cake everyone will marvel at.
Flowers, berries, and grooves
If you don't intend to use any of the suggestions above, maybe a simple pale blue cake with grooves lined on the façade will be to your taste. Add two or three small flowers for more style and separate the tiers with fresh blueberries. The contrast between the pale blue of the cake and the dark blueberries will add dimension to an otherwise plain offering.
Choose a black cake
Wedding cakes don't have to be white. They're just traditionally white. A black cake with white accents is just the thing to make people go 'Wow!' The best part is you don't have to add too much as it already stands out. For more style, though, add sheet music patterns in very fine white frosting or icing and top the last tier with a bow. You can go vintage with polka dots and lace patterns too.
Go for mini cakes
If there are not many invitees and you can afford to splurge, mini cakes make a big impact. They're designed like miniature marriage cakes with all the trimmings. Once they make it to the cake stand, they're difficult to miss. You can also combine mini cakes with a single-tier wedding cake and arrange them on the tier below the larger cake.
Seasonal rustic cake designs
Rustic wedding cakes are gorgeous and you can design them around the season. Fall weddings can have autumn leaves and pumpkin cake designs while winter weddings can incorporate pinecones and snowflakes. Cakes for spring and summer weddings can have fresh fruits, blooming flowers, and more use of colors. Use a broad slice of the log as the cake stand.
You can also suggest these ideas to your offline or online cake delivery in Mumbai service in order to get the ideal cake.