Benefits of Communication Skills in Corporate Life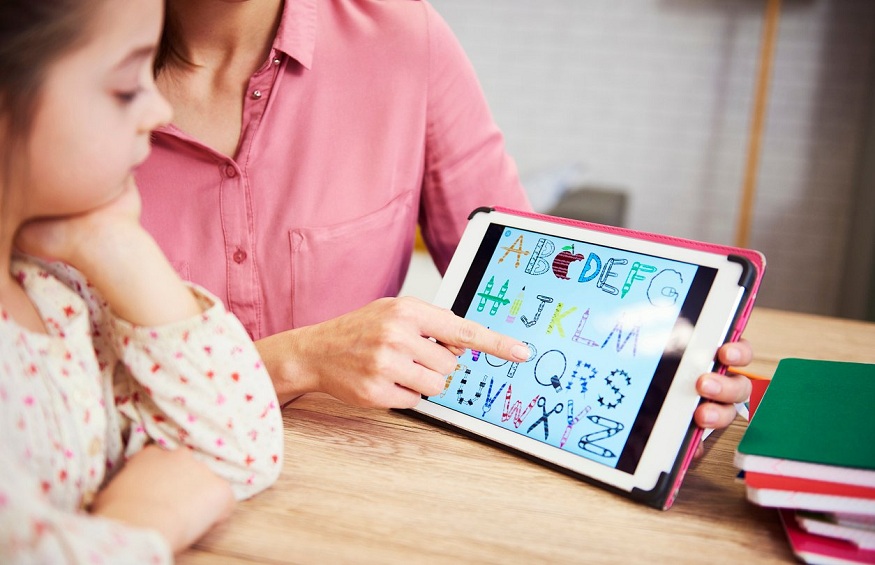 Successful and efficient businesses depend on effective workplace communication. An in-depth understanding of the required quality provides the desired results to the clients. Moreover, the employees become prosperous and productive.
Besides this, effective communication ensures employee loyalty and satisfaction. However, there are a few exceptional benefits of communication skills in corporate life. By and large, they help create a positive work environment, foster relationships, and reduce errors.
5 Significant Benefits of Communication Skills in Corporate Life
● Offers Clarity and Direction
The KRA of an employee defines the goals of the role; however, the workplace structures tend to vary in every organization. Therefore, employees require clarity and direction before becoming over-enthusiastic.
Effective communication resolves this issue by offering constructive solutions to existing problems and ensures moving on track. Moreover, employees understand their job roles and responsibilities, besides hierarchy and dependency on teammates.
● Avoids Conflicts
Workplace conflicts can delay results or create more problems instead of solutions. However, effective communication avoids conflicts by providing accurate information to all employees involved in a particular task.
Eradication of misunderstanding also eliminates issues like disrespect, disregard, low performance, etc. In addition, team leaders that clarify the responsibilities and goals of a task build better bonds with employees and clients.
● Heightens Team Bonding
Team bonding increases interdependency and workplace productivity. Effective communication helps to achieve these results by heightening team bonds. Therefore, the overall productivity of employees in a team or interdependence of groups also enhances.
Employees feel comfortable working in an environment wherein their suggestions, solutions, and alternatives bear consideration. Hence the labor feels a sense of encouragement and improves morale.
● Enhanced Job Satisfaction
As mentioned earlier, effective communication heightens team bonds. Therefore, employees feel encouraged and morally motivated. As a result, they experience more job satisfaction and become less prone to seek new opportunities.
Enhanced job satisfaction is also a direct result of employee engagement. So, HR and other teams ensure that the latter is satisfied with the workplace environment, ethics, surveys, participation in surveys, team outings, etc.
● Builds a Problem Solving Nature
Effective verbal and non-verbal communication helps to diminish workplace error snd increase efficiency. Simultaneously, it allows employees to become problem solvers instead of problem creators.
So, each employee contributes maximum potential to the organization and even offers timely resolutions to ongoing organizational problems. Moreover, it helps employees build a listening, calm, and composed nature, enabling them to become influential leaders.
In addition to these five significant benefits, effective communication helps increase trust as you become willing to discuss options and take opinions. The client and customer relationship also improve as the former values relationships, whereas the latter expect timely results.
The influence of communication skills in corporate life also leads to innovations. The ideas and opinions tend to increase, and companies can take desired actions. As a result, the employees feel empowered, and these two factors help create meaningful strategies for generating higher profits. Nowadays, companies outsource professionals to train employees on soft skills and essential corporate communication.
Always prefer a best english speaking app in India to enhance communication skills.