5 Outstanding Sales Tips to Boost Your Success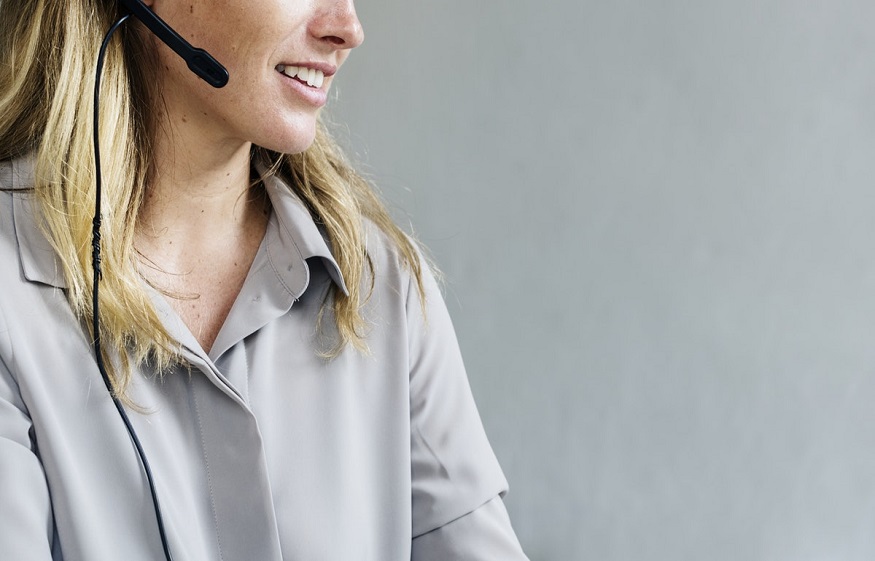 Boosting your sales process and quickly reaching your goals, who doesn't want it? It is achievable, and can it be done quickly? The answer is no, and it can't be done quickly as it needs lots of commitment and hard work. Though you can use the cold call script, some sales tips can help you move forward in the right direction. 
Focus on educating your customers 
The top sales reps focus on providing solutions to the customer's query instead of pitching products at one go. 
While some sales reps put their effort in telling features to prospects. Such as, "The product has a special feature which allows you to automate your processes and increase your productivity which many of our competitors don't offer."
And some sales reps emphasize letting know about benefits to their prospects. For example, "Our product focuses on helping you complete your work with ease, which improves your operational efficiency in return."
Lastly, some sales reps provide solutions to their prospect's challenges. They do so by, "Based on our last conversation, I understand that you're facing X, Y, and Z things in your company. If you can reduce Y to an extent, that can help to reduce company costs by 5%, thus, increasing your company profits in return."
Did you see who will be more likely to close the call on a positive note? The one who solves their prospect's pain points and challenges.
Do your research before making any call.
Making a sales call unprepared is an ingredient to a disastrous recipe. 
Doing a sales call without preparing is a waste of time both for you and your prospect. This is because your prospect will tell you right away that you haven't done your research and are not interested in putting in any effort, which will prompt them to sign off. 
To avoid this situation, even if for thirty minutes, you should put some effort and do some research about your prospect's company, their needs and wants, and how they can benefit from using your product. 
If possible, personalize the demo according to their situation, ask the right questions and make a list of recommendations that they can apply right away. All of this can only be possible by researching before making the sales call.
Help your sales team to manage their time effectively.
Generally, sales reps spend most of their time doing tasks that are less important and are time-consuming. Because of doing such tasks, they don't get enough time to work on what is important. Hence, it's important to discuss with your team and determine where and how much they are spending their time and where it should be spent. Let's take a look at how you can help your team to manage your team's time effectively:
Automate repetitive tasks. 

If possible, outsource entry-level work. 

Encourage your team to plan their day ahead and block out a certain portion of time to do important/urgent work.

Create templates for email for common types of communication.
Figure out the things that are causing distraction
There are a certain amount of things that act as a roadblock to sales success. These things can be:
Salespeople spend most of their time on leads that are unqualified.

You don't have a consistent sales process.

Lack of

proper sales training

.

Lack of coaching of successful sales behavior.

Sales reps spend most of their time on prospects that are high-maintenance.
The above-mentioned roadblocks can be removed by providing the right data and KPIs that will help you to achieve your goals.
Analyze the useful KPIs and data
Without having the right data and KPIs in hand, you wouldn't be able to figure out roadblocks, effectively manage your team and prioritize your tasks. Here are some things that can help you to select the right KPIs for your sales organization:
Choose the KPIs that are more important for your sales department. Don't run behind to track every data. While tracking KPIs, try to keep their number to eight or less.

It's okay to change or adjust data based on your requirements.

Focus on analyzing more of "in-process" measurements, like, "appointment set", rather than using all of the "end-process" measurements.
Some of the commonly tracked KPIs are:
Length of the sales cycle

Qualifies leads

Upsell / cross-sell rates

Customer lifetime value

Quota attainment
Following the above-mentioned tips will help you to do more of soft-sell vs. hard-sell selling, along with reaching your goals.