Top Dessert Places in Dubai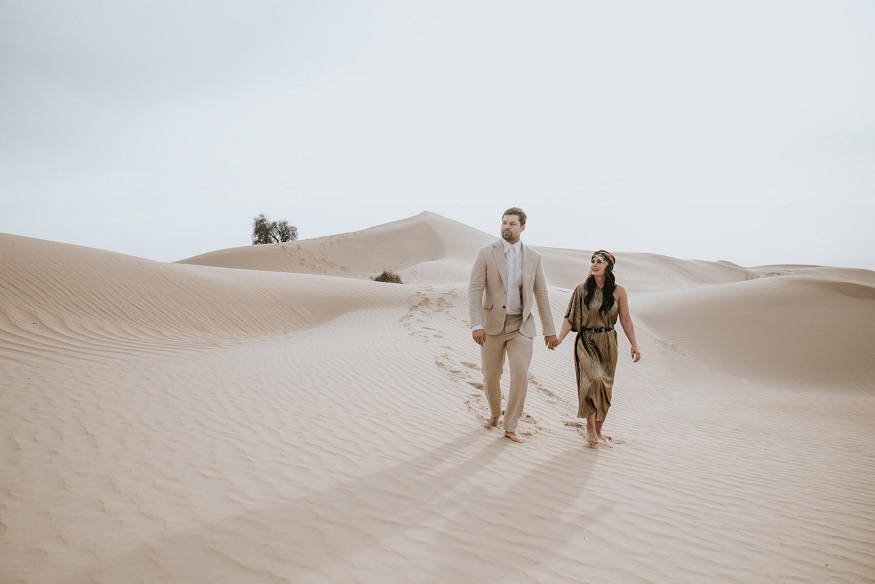 If you or someone you know craves sweet things, you will appreciate reading this list. The following places are considered among the best dessert places in Dubai. It's worth noting that several of these businesses provide savory options in addition to their sweet treats. Continue reading if you are searching for a new place to satiate your desire for something sweet. 
Pinkberry
On a hot summer day, frozen yogurt is your savior. Let us introduce you to Pinkberry, another famous dessert place in Dubai. Their frozen yogurt is the best because it comes in so many great flavors and with so many tasty toppings. You can also choose from a wide range of drinks and shakes to make the meal even more delicious. It's never too late to grab a cup of sweet swirls and taste a new definition of sweet yogurt unlike any other.
Locations:
Mall of Emirates, Nakheel Mall, The Dubai Mall, City Centre Mirdif, Dubai Hills Mall, Emaar Town Centre, & La Mer,
COTTON CANDY MILKSHAKE AT BLACK TAP
What could be better on a hot, sunny afternoon than a sweet, cold milkshake? What about cotton candy? Black Tap's Cotton Candy Milkshake is one of their most unique mixed drinks. These milkshakes are popular because of how they are served, which makes them both tasty and visually appealing.
Locations:
Mall of the Emirates, The Walk, & Dubai Mall.
The Lime Tree
This local business will surprise you! People enjoy good food, coffee, and a cozy atmosphere in The Lime Tree's kitchen and café. Enjoy gluten-free and vegan products, which are great for people who want to try new desserts or can't eat certain foods. Their in-house bakery makes delicious cakes, bread, and muffins that taste like love.
Locations:
Nakheel Mall- The Palm, Waitrose Community Mall, Town Square, Jumeirah 1, Al Quoz, Sheikh Zayed Road, The Springs Souk.
Koala Picks
Do you have little kiddos? Then, look no more, as Koala Picks is the place you need. With Koala Picks, you're sure to get nutritious foods with no preservatives, no artificial additives, and absolutely no refined sugars.
Locations:
Depachika Food Hall, Nakheel Mall, The Palm.
M'OISHÎ
A tasty treat is found anywhere in the world. From Japan, Mochi brings the best Japanese ice cream to Dubai.
Mochi combines tradition, skill, and new ideas to make something that tastes both new and familiar. People now think it's one of the best dessert places in Dubai. Meet a tasty combination of Japanese and local ingredients that will please even the pickiest eaters.
Locations:
Nakheel Mal, Gallerias Lafayette, Fashion Avenue, The Galleria Mall, City Walk, Dubai Opera House, Kite Beach, UCHI by M'oishi, Mall of the Emirates
Conclusion
Dubai is home to a remarkable variety of cuisines due to the city's highly diversified populace. Even delicious delicacies are not hard to come by. So, it is not difficult to find great dessert places in Dubai. As we have introduced you to some of them. It's your choice now to pick one.