Top 3 Most Famous Musicians Represented by John Branca Attorney at Law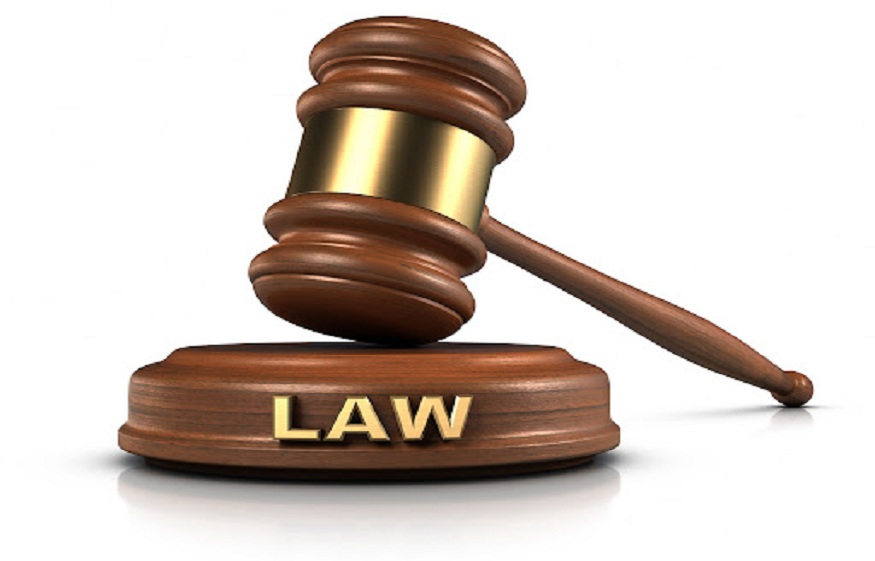 Working in one of the lesser known branches of law, entertainment lawyers are responsible for representing and protecting celebrities around the world. While countless legal professionals are currently in practice, none are quite as famous as John Branca Attorney at law. Named Lawyer of the Year by both Billboard and American Lawyer Magazine, Branca has worked with an incredibly diverse range of celebrity clients.
John Branca on Being a Music Lawyer from John Branca on Vimeo.
Michael Jackson
Known internationally as the King of Pop, Michael Jackson is arguably one of the most famous musicians in modern history. Jackson was renowned for his powerful voice and unmistakable dance style, taking the world by storm with hits like "Bad", "Thriller" and "Billy Jean". Not only did John Branca represent Jackson throughout his career, he has worked carefully with the Jackson Estate to resurrect and rebrand the late singer's image — in 2010, Branca negotiated the largest record deal in history with Sony, steadily releasing a myriad of over 10 albums of Jackson's reimagined and previously unreleased works for newer generations.
The Beach Boys
One of the most popular rock bands of the '60s, The Beach Boys pioneered an era of mellow, tropically inspired music perfectly suited for a day on the water. While the band's lineup has changed throughout the years, the positive mark it continues to leave on the music world is unmoving. With the continued legal expertise of Branca on their side, The Beach Boys have been one of the most critically acclaimed rock acts of all time. As of the mid-2010s, the band continues to reimagine its music and carry out special reunion tours.
The Rolling Stones
Praised for straying away from more traditional pop rock in favor of a gritty, grungy hard rock sound, The Rolling Stones is an English rock band that gained quick traction in London during the '60s. With deep roots in blues and old school rock and roll, the band would go on to produce some of the industry's most popular albums for well over six decades. Under Branca's representation, The Rolling Stones were among the first musical acts to focus promotions, ticket sales and general logistics under a national promoter as opposed to multiple local promoters.
The music industry is diverse and ever-changing, and it's important that creators have truly experienced professionals on their side. John Branca was and still is fully dedicated to representing the artist as a person rather than a dehumanized act.