Digital Payments- Simpler Payments!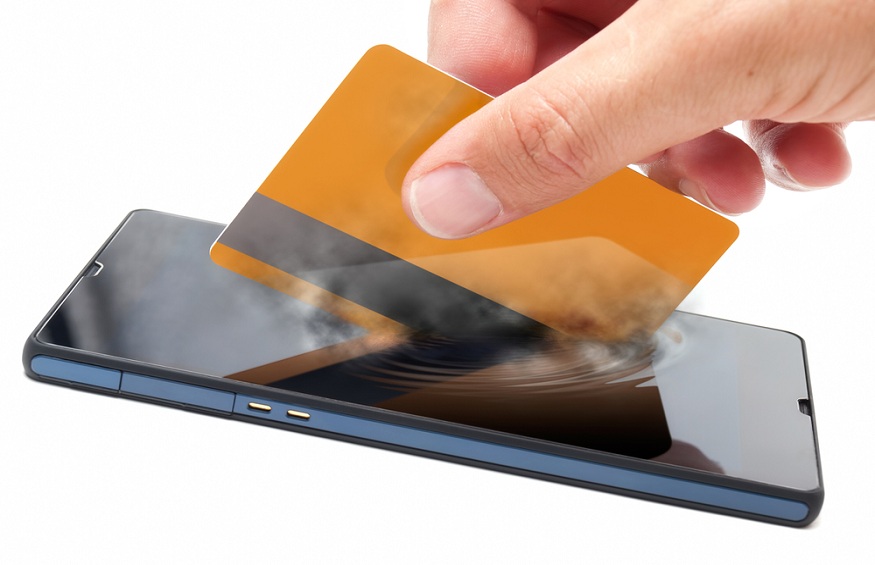 What are online payments?
With everything moving online in recent years, it's no surprise that online bill payments have caught on. Payments made via the online modes for products or services purchased online or offline are known as online payments. Methods that are commonly used to help with this include:
Online mandated bank
Transfers between banks
Transactions with a credit or debit card over the internet
Payments through a digital wallet
How does it work?
When you make a payment online, the gateway encrypts the information before sending it to the acquirer, who then sends it to the card networks. Following that, the card networks interact with the issuing bank, which verifies or refuses the payment; bank rules or regulatory requirements may sometimes require additional card authentication, like 3D Secure, before accepting a payment. The notification will be relayed to the gateway or acquirer by the issuing bank, allowing you to confirm the payment with the consumer by displaying a "payment accepted" or "payment declined" message on your site.
The different means of transporting money, depending on your business strategy, are:
One-to-one: A single client is billed, and a single recipient is compensated.
One-to-many: Multiple sellers or recipients are involved in a single transaction.
Receiving funds and holding them in reserve: A platform receives funds from clients and holds them in reserve before distributing them to recipients.
Account debits: When a platform pulls funds from its sellers or service providers, it performs a debit or transaction reversal.
Subscriptions: A platform allows its vendors to bill clients on a recurrent basis.
Benefits of online payment apps
Make Instant Payments – Electronic payments are much faster than cash or cheques. When completing online payments, you don't have to be concerned about time or location. Online payments can be made from anywhere, anytime. It is no longer necessary for you to visit a bank to make payments. Also, your customers will no longer be wasting time in bank queues. They may easily pay you using electronic payment softwares.
Secure payments – With the internet, payments can now be done more securely. No need to bring any cash with you. This is an extra benefit of using this secure way of payment. Additionally, you can add more security levels to your online transactions. This may include developing secure passwords, enrolling in identity theft protection programs, and maintaining an anti-virus software active. Systems like the BSNL Bill Payment System let you pay your bills, including BSNL postpaid bill payment, landline, and data card, and for utilities like electricity, gas, water insurance via your wallet.
More convenient – You no longer have to wait in long queues to pay for your products or services. Just make your payments easier by going digital. You are saved from the dilemma of having to take your cash with you everywhere you go. Consumers are less likely to put off paying their bills since this technique saves time. They may work on it from anywhere, and submitting it online simply takes a few minutes. Tata Docomo, a mobile network operator under Bharti Airtel, too, provides e-payment services. Through Tata Docomo bill Payment, the consumers can pay their bills instantly online either by Credit Card or their Net banking account hassle-free.
Reduce Your Carbon Footprint – Using digital payments can help you reduce your carbon footprint. As more people switch to digital solutions, you won't need as much paper. Because they will not be sending money back to you, clients will not desire a return envelope. Customers may be given the option of getting their statements electronically, allowing you to go paperless with your billing.
Conclusion
To conclude, online modes of payment have increased the ease of transactions for customers and businesses. It has reduced the chances of thefts and increased safety by ensuring your checkout process is fast and smooth. Online payments are the way of the future. All-cash isn't a viable option in the long run. Consumers have gotten acclimated to the convenience and benefits of credit and debit cards, and any shifts in payment behavior will be transient. Even chip technology, which will make credit cards more secure, isn't a panacea for offline transactions. So, shift to online mode of payments for easier & simpler transactions.