Best Cancer Hospitals in India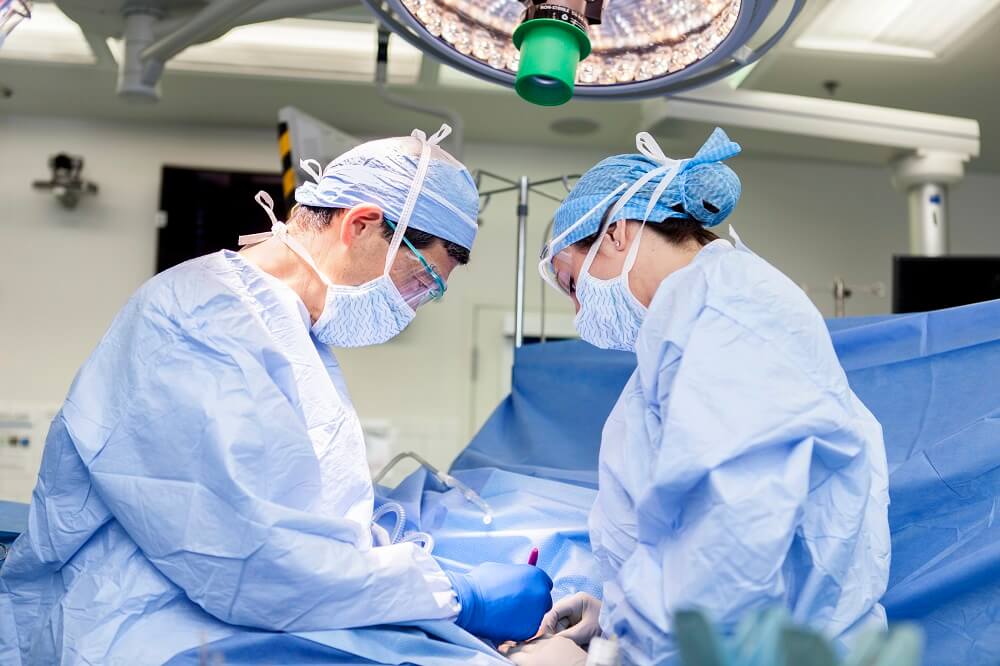 Out of many countries that extend cancer treatment to patients suffering from this dreadful disease, India remains at the forefront. People from various countries, especially South Asia, visit India to get the best cancer treatment and care.
World-famous oncologists, modern facilities, use of the latest technologies, and low cost of treatment make India a leading choice among cancer patients.
This article will introduce you to the hospitals that offer the best cancer treatment in India. Take a look.
1. Tata Memorial Government Hospital, Mumbai
Research and impeccable cancer treatment are the two areas that Tata Memorial Government Hospital in Mumbai has conquered. Over the years, this hospital has cemented a reputation of being the best cancer hospital in India by offering appropriate treatment to patients coming from across the world. Moreover, the affordable cost of treatment ensures that every person receives the most advanced treatment and care for cancer, irrespective of their financial status.
2. Max Institute of Cancer Care, Delhi
Max Institute of Cancer Care has all the leading facilities for patients suffering from primary to end-stage cancer. With radiotherapy, chemotherapy, targeted therapy, and surgery, the experienced oncologists proffer them the best treatment for cancer in India.
The hospital offers treatment for various cancers, including breast cancer, neuro-oncology, hematology-oncology, gastrointestinal oncology, and more.
3. AIIMS, New Delhi
A government-based hospital, AIIMS, has the right treatment for every kind of cancer, be it a first-stage tumor or an advanced stage malignancy. The doctors use three treatment modalities, including surgery, chemotherapy, and radiotherapy, backed by the most advanced technologies. The low-rate factor plays its role here and makes AIIMS a leading name amongst all classes of people.
Talking about the accommodation, forty-six inpatient beds, five private wards, and three operation theatres are available to the oncology department's patients. The oncologists perform around four thousand major and minor surgical procedures every year.
Talking about research and development, the oncology department offers teaching and research opportunities on various kinds of cancers.
4. Basavatarakam Indo-American Cancer Hospital, Hyderabad
N T Rama Rao founded Basavatarakam Indo-American Cancer Hospital in 1989 to extend proper treatment and care to the people who have cancer. The hospital boasts its accurate diagnosis and modern treatment for the patients at the lowest possible cost.
The facilities and services provided by this hospital are impeccable. The infrastructure is laden with modern amenities and facilities comprising nine operation theatres, one isolation room, one ICU unit with 12 beds, four surgical ICUs, and six linear accelerators.
5. Adyar Cancer Institute, Chennai
For years, Adyar Cancer Institute has been serving cancer patients. This charitable hospital has all the leading facilities needed for successful cancer treatment in India. It was the first hospital in South India that was dedicated to cancer treatment and research.
With a reputation garnered over the years, Adyar Cancer Institute still provides the best treatment for cancer in India. It also offers affordable medications, counseling to patients and their families, and many other services and facilities.
As this hospital offers free lodging and affordable treatment to more than half of the patients, it is one of India's most popular hospitals.
Cancer is surely a dreadful disease, but now it is possible to cure even the most notorious cancer. These hospitals, their facilities, and doctors extend the best treatment to the patients. More info to visit.