A Guide to Choosing the Perfect Confinement Nanny for Your Family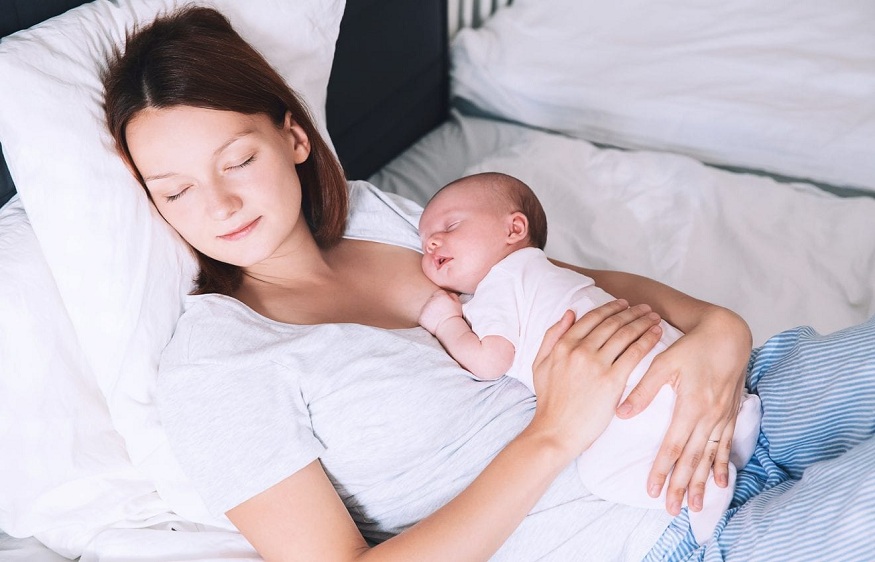 Numerous preparations must be made by expectant mothers before the delivery of their children. In fact, it may quickly become overwhelming, especially when a foetus is moving around in the mother's stomach. Many expectant mothers consider employing a confinement nanny, whether via a nanny agency or independently.
As a means of easing the transition from pregnancy to parenthood, confinement nannies assist new mothers with their house and infant. It is a crucial period for recovery and learning how to care for their infant. New mothers frequently consider hiring a confinement nanny. How do mothers determine which confinement nanny to hire? Then, this article comes in handy!
Seek Reputable Sources
If you do not directly know a confinement nanny, consider obtaining references from friends who have had confinement nannies in the past and determining whether their experience was favourable. Alternatively, you might seek assistance from nanny agencies. Ensure that you conduct research beforehand and only deal with recognised agencies.
Ask Pertinent Questions
Before joining up, you'll need to screen and interview potential applicants to determine their abilities and experience and their compatibility with you. This is essential, as you will spend most of your maternity leave with the confinement nanny and entrust her with your kid.
You must ask the following questions during the interview:
How long have you worked in this field? How many households do you now serve?
What do you anticipate from this position?
What services can you provide for us?
How do you handle children? How do you interact with infants?
What alternatives do you propose that we should consider?
How are you feeling?
What are your prices?
Be Transparent
Similarly to how you would inquire about the nanny's expectations and preferred arrangements, you must be clear about your own. In this approach, you may both reach an agreement on the job's scope. You must inform her of your dietary choices, nursing arrangements, shopping preferences, and even domestic jobs she may perform.
Examine Their Skills
In addition to having confinement nanny training, locating a nanny with the appropriate abilities is essential. Some of the talents you must search for include:
Postnatal care. Ensure that the confinement nanny understands postnatal care thoroughly, including her perspective on breastfeeding and how she would care for a newborn. Postnatal care for mothers includes providing the new mother with the proper foods to facilitate a speedier recovery.
Household skills. Because your body is still healing from giving delivery, you will be unable to perform household tasks during this period. Your confinement nanny must be able to assist you with grocery shopping, cooking, and housekeeping. If you have a pet in the home, your confinement nanny should be able to handle it, especially if there is a newborn around.
Social skills. Your confinement nanny must get along well with you and your family. As she will be spending significant time with you and your child, she should be trustworthy, upbeat, and have a good demeanour.