7 Things You Must Know When Transferring Money to India on Same Day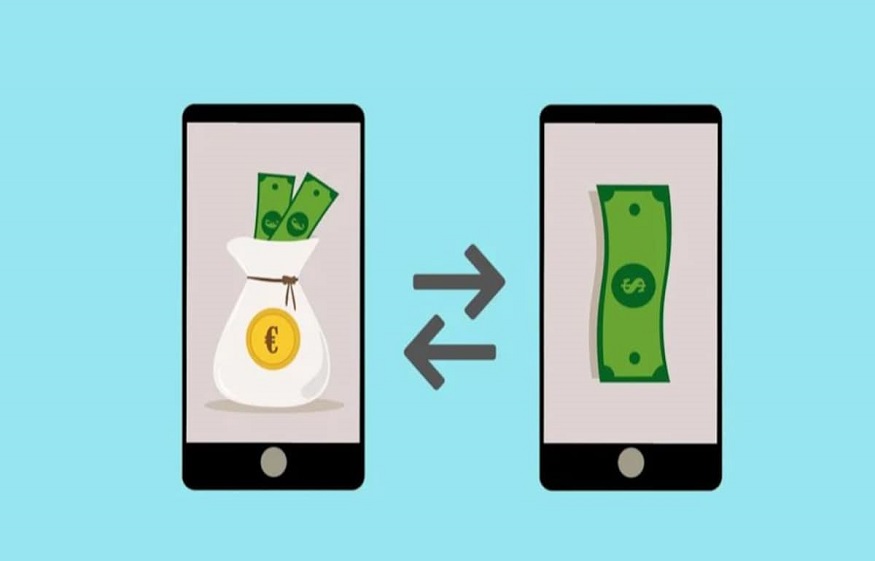 Transferring money to India on the same day is a simple and hassle-free affair. Mentioned here are seven things you need to know. Keep reading.
With an increase in the number of Indian residents migrating abroad and earning a living there, the demand for different ways of sending the money to India has increased. More so, the need for same-day transfer is often heard the most. While same-day transfers are historically seen as an expensive option, this is not the case anymore. Transferring money to India on the same day is quick, simple, and cost-effective. Here are seven things you must keep in mind:
Transfer Money Online: Earlier, an individual needed to go to the bank or a branch of a money transfer company to transfer the funds. However, with the expansion of the Internet, multiple money transfer services providers and banks now aid you in sending the funds right from your smartphone, tab, or computer.
Mode of Transferring the Funds:There are multiple modes of transferring funds. Two of the most popular options out there are money orders and wire transfers. For same-day transfers, you can opt for online transfers or online bank account transfers. All these modes require certain norms that need to be met on the sides of both the sender and the receiver.
Remittance fees and Other Charges:Remittance fees and other transfer charges are often associated with money transfers. However, these fees vary from one bank to another if you wish to transfer the funds. Apart from this, surcharges and additional fees at the end of a transfer are a common scenario.
Guaranteed Exchange Rate:The exchange rate has the biggest impact on the funds when making international transfers. Since the world economies shift every day, the exchange rate that you might get on a particular day might be different on another. Always compare the exchange rates offered by different providers. Some service providers also offer a guaranteed exchange rate that lets you freeze on the rate at the time of making the transfer.
TransferLimit: International money transfers come with certain limitations, transfer limit being the most important one. Check with your service provider for the transfer limit. Typically, the maximum limit is lower if you have not got your identification done. Do note that there is also a minimum limit.
Cut-off Time: While same day money transfer is a possibility, you need to comply with the regulations set by your service provider. Cut-off time set by your service provider is an important criterion to ensure the money reaches the beneficiary in India on time. You need to ensure that the transaction initiates before this cut-off time to make sure it reaches the beneficiary in India on the same day. If it crosses this threshold, then it might be considered for transfers the next day.
Transfer to Any Bank In India: While some banks only make same-day transfers to limited banks in India, a few offer to transfer the money on the same day to all the banks in India. Such services are preferable as they cover a wider network of banks in India.
Research Before you Send the Funds
There are multiple factors in play when sending money to India. Exchange rates, mode of transfer, facilities, etc. are excellent factors for comparing a money transfer provider. Make sure that you are not paying more in the form of hidden charges or surcharges. Choose a service that is reliable and offers good support throughout the transaction.