4 Things You Should Look At When Selecting A Ring Central Alternative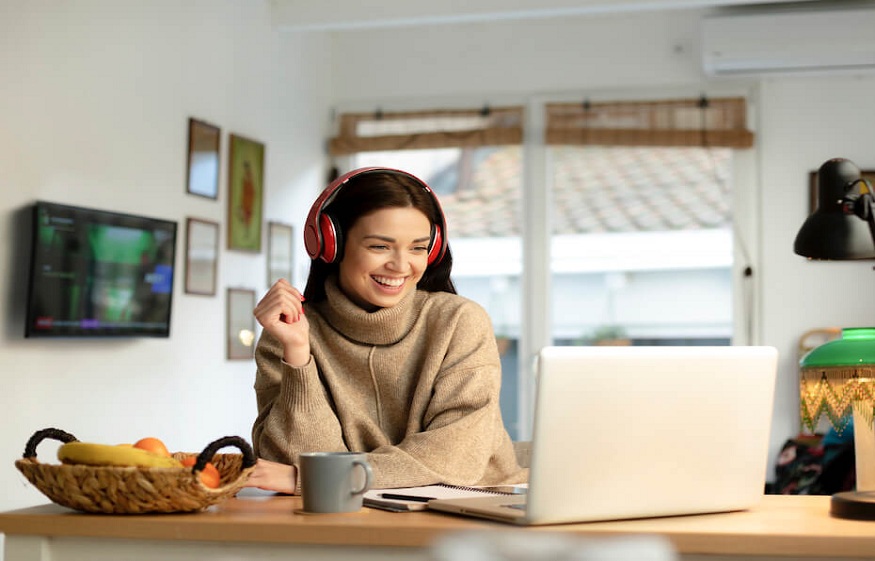 The right communication system for your business is crucial in today's digital age. But with so many options available, choosing the right one that meets all your business needs can be overwhelming. RingCentral is a popular cloud-based communication system that offers a range of features to help businesses stay connected with their customers and employees. However, it may not be the perfect fit for everyone. This article explores the four key elements that will help you find suitable RingCentral alternatives for your business.
Cost
Cost is one of the most significant factors to consider when selecting a communication system. The total cost of ownership can vary widely depending on the features and number of users. Therefore, it's essential to look beyond the sticker price and consider the overall cost of the alternative.
Look for alternatives that offer comparable features at a lower cost or have a more flexible pricing structure. Some communication systems charge per user, while others have a flat rate for unlimited users. It's essential to consider the needs of your business and determine which pricing structure makes the most sense.
Additionally, consider any hidden fees or charges that may not be immediately apparent. For example, some communication systems charge extra for premium features like video conferencing or call recording. Others may charge additional fees for data storage or for using the system on multiple devices.
To ensure you get the best value for your money, do your research and compare different communication systems. Look at each alternative's features and pricing plans to determine which one best suits your business needs.
Features
Communication systems can vary widely in terms of the features they offer. If your business uses features like video conferencing, team messaging, and file sharing to operate efficiently, looking for RingCentral alternatives that provide those specific features is essential.
Most importantly, do not forget to check how the alternative can integrate with other tools and platforms that your business uses. For example, if your company relies heavily on Salesforce, you may look for a communication system that integrates seamlessly with the Salesforce platform.
Ease of Use
To optimize employee productivity, it's crucial to select a communication system that is straightforward and intuitive to use rather than overly complex. Thus, when choosing a RingCentral alternative, prioritizing user-friendliness is important. It's also essential to consider the time and resources required for training and the availability of customer support.
To streamline business operations, select an alternative with a simple, uncomplicated user interface and top-notch customer support. This can lead to significant time and resource savings. Furthermore, it's advisable to choose a system that can be quickly and easily set up and configured rather than one that requires extensive configuration and setup, which can be time-consuming and intricate.
Security
When choosing a communication system, prioritize security. This means selecting alternatives offering end-to-end encryption, multi-factor authentication, and data backup and recovery. Additionally, it's advisable to look for any security certifications that the alternative may hold, as this will provide reassurance that your business data is well protected.
Conclusion
By prioritizing these key factors, you can find a suitable RingCentral alternative that meets your specific business communication needs while ensuring seamless and secure communication with employees, clients, and partners. So, take the time to evaluate your options and select a system that best aligns with your business goals and objectives.