3 Reasons Why Risk Advisory Services are Vital for Every Business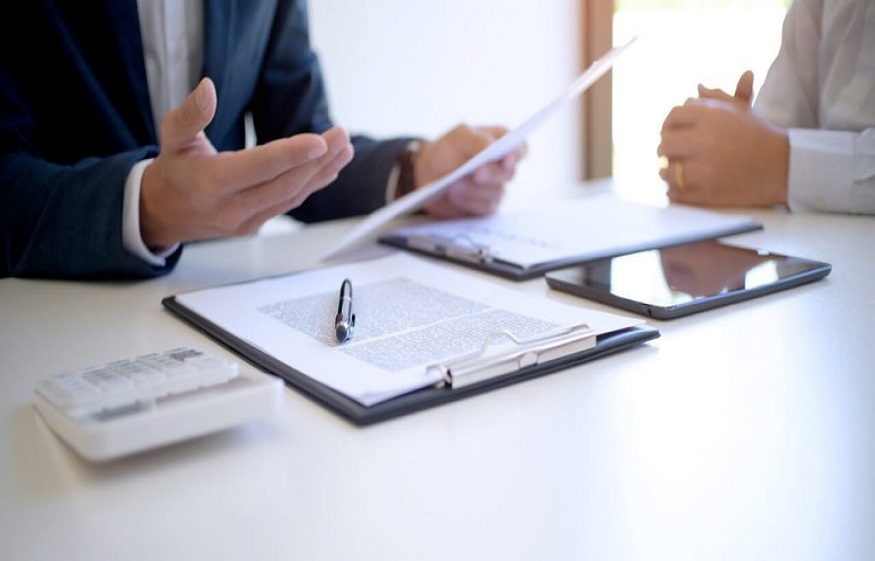 An increasing number of businesses now rely on professional risk advisors to unleash their true potential and accelerate their growth. Check out this post for three reasons why risk advisors have now become vital for every successful business.
In this cut-throat global business landscape, risks are often unavoidable. For instance, the economic uncertainty due to the COVID-19 pandemic was unforeseen and inevitable to a major extent. None of the businesses was prepared for the lockdown and were compelled to implement Work From Home (WFH) policies to keep the operations running to whatever extent possible.
Risk management is a tool that can help businesses prepare themselves for such risks and uncertainties. With competition significantly rising across industries, effective risk management is something that can help companies gain an edge and unleash their true potential.
Professional risk advisors are being relied upon by businesses to effectively understand and manage risks, helping them edge past the competition and accelerate their growth. Check out three reasons why risk advisors and their services have now become vital for every successful business-
1. GRC Safety
GRC or Governance, Risk, and Compliance is now a strategy commonly used by companies to better manage governance, business risks and comply with local and international laws and regulations. It is a structured approach that enables organisations to align their operations with their business objectives while ensuring compliance.
As professional risk advisors constantly work with national and international businesses across industries, they better understand every business' inherent risks and what measures can be taken to prevent or minimise their impact. They can help businesses create and implement a custom GRC strategy that aligns with their objectives and regulatory requirements.
2. Cyber Risk Assessment
According to a recent IBM report, 1 in every 2 companies in India faced a cyber breach in the last two years. As India lacks the level of cyber governance that is already implemented in many western countries, businesses often must fend for themselves to protect their operations against cyber-attacks.
With more and more business operations now going digital, a thorough cyber risk assessment is a must for every growing business. Risk management advisors can help organisations perform such assessments regularly to minimise the chances of cyber fraud and data breaches by discovering the loopholes that can be exploited.
3. Creating Effective Response Plans
As mentioned in the beginning, businesses cannot foresee several risks. The best solution to protect business operations against such risks is to have a response plan. In simple words, a response plan is a set of instructions to help the organisation respond and recover from such incidents.
The expertise and knowledge of risk advisory services can again be of great significance in creating effective response plans. Be it data loss, cybercrime, or service outages, businesses can create response plans for a host of unexpected scenarios that can affect day-to-day business operations.
Effective Risk Management with Risk Advisory Services
Without effective risk management, it can be very challenging for a business to define its future objectives efficiently. By defining the objectives without considering risks, it can significantly impact business operations in case any of the known or unknown risks hit their functioning.
With the help of professional advisors, firms can create effective risk management strategies and unleash their potential by ensuring adequate protection against business risks.