Four Best Canadian Mining Companies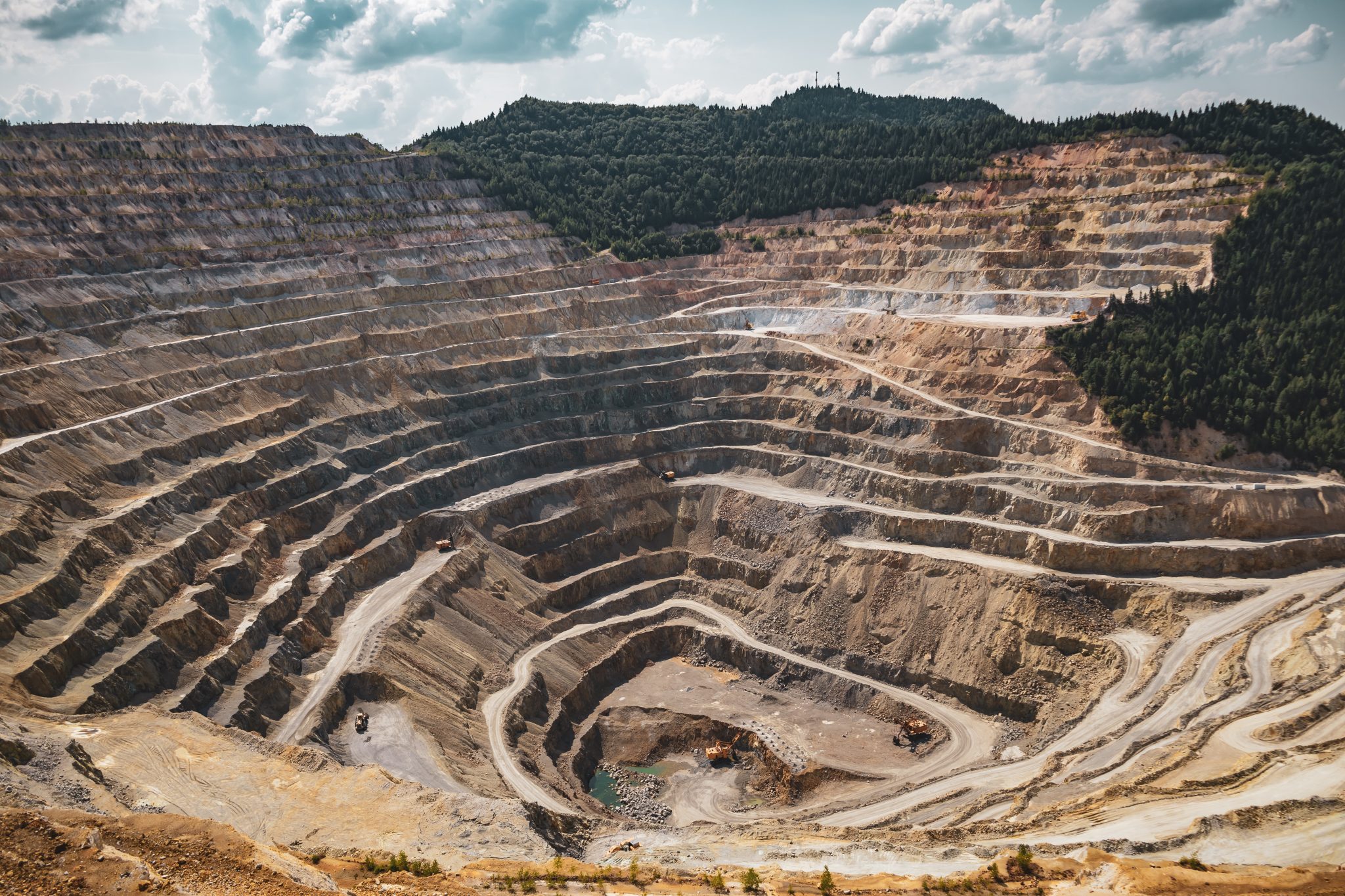 Canada is the hub for some of the largest mining companies in the world. Not only that, it became the number-one mining exploration country in the world in 2017. This is because Canada is the land of vast and rich mineral endowments. Canadian mining companies produce a variety of mineral resources such as potash, sulfur, cadmium, zinc, and many more. These companies also take part in the production of other ferroalloys, including copper, lead, coal, silver, and gold.
In this article, we will discuss the details of some of the best mining companies in Canada that are helping the country's economy to grow vigorously and make its place as an elite in the industry.
Top Canadian mining companies are:
At the top of the list, we have Nutrien, which is a crop nutrition-producing company. It is responsible for the production of nitrogen, phosphate, and potash, which are used in agricultural nutrients. They are also consumed by other industries and exported worldwide to feed customers. Moreover, Nutrien mining company makes a revenue (TTM) of 28.2 billion dollars and has a net income (TTM) of 643.3 million dollars.
Solaris Resources Inc is another great mining company in Canada, like Nutrien, which is working hard to produce high-grade copper. Solaris Resources is managed by the Augusta Group, which boasts an unrivaled track record of value creation over the last decade, and has strategic partnerships with the leading entrepreneurs in the mining sector.
Barrick Gold Corporation (ABX.TO)
Barrick Gold is in second place. It contributes to the country's production of gold and copper. This company is working on multiple projects and operations, including mineral exploration, mining, and development. Furthermore, Barrick Gold is operating throughout the state, as well as in other countries such as Saudi Arabia and Papua New Guinea. It has a revenue (TTM) of 16.9 billion dollars and a net income (TTM) of 3.1 billion dollars.
Teck Resources Limited (TECK.B.TO)
In third place, we have Teck Resources, which plays an important role in the production of copper, silver, lead, and zinc. It is a diversified mining company that takes place in the development and mining of mineral resources. Additionally, Teck Resources has operations located in Chile, Peru, Canada, and the U.S. It generates a revenue (TTM) of 8.9 billion dollars with a net income (TTM) of 864 million dollars.
First Quantum Minerals Limited (FM.TO)
First Quantum Minerals is engaged in the production of minerals including zinc, copper, gold, nickel, and cobalt. This company deals with operations of mineral mining, exploration, and development that take place in Latin America, Africa, and Australia. Also, First Quantum Minerals has an annual revenue (TTM) of 6.9 billion dollars and a net income (TTM) of 249 million dollars.
Conclusion
These are the top best Canadian mining companies that are significantly contributing to the country's GDP, helping it to grow and progress. In addition to that, these companies produce minerals and resources that are vital ingredients for making buildings, manufacturing vehicles, and food production.