Five Ways To Lead Businesses Through Crisis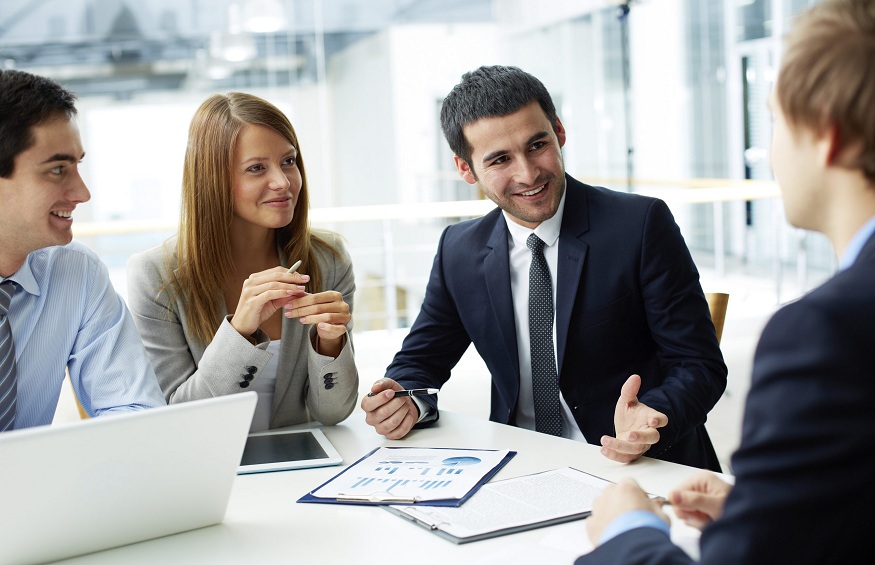 Success and crisis go hand in hand in a business. If there is anything that this pandemic has taught the world, it is that you can never be prepared enough for a crisis, and at the same time, no crisis is too big to overcome if you put the right effort in there. As they say, when the going gets tough, the tough get going. In many ways, a crisis also offers an opportunity to test the mettle of leadership and highlights an individual's ability to think out of the box and create opportunity even in adversity.
Your mindset matters the most.
Not everything in life will go as per your plan, but that's not a reason to give up. Be it starting the business or steering it through a period of success, it is the mindset that makes a difference. Successful people like Oprah Winfrey have a clear plan in their minds. Remember the focus with which a boatman steers the storm; you need to concentrate on growing and taking the business forward with that kind of dedication. If you trace the journey of Moez Kassam, Canadian alternative asset manager, and how he built Anson Funds bit by bit, it clearly highlights why mindset matters. A lot of it was possible because of the unique mindset that he adopted and the conviction that he had in himself. Often that's what inspires the team to move forward too.
Be flexible and learn to adapt.
Business flourishes when it can adapt to changing scenarios. Think of the businesses that shut down during the pandemic. Primarily, these were the ones that could not transition to the online digital mode. So if you want to successfully lead your business through a crisis, be open to adapt to a situation and create a constructive way forward.
Effective resource allocation.
Resources in every form are special. Be it manpower or money-power; you need to use it wisely and efficiently. Only that will ensure that your return on investment is on point and in your favor at all times. It will help you better manage costs during a crisis and optimize resources to get the most of any situation.
Continuous learning experience.
If you pay close attention to how the Nokia business folded up or the plight of the camera roll makers like, perhaps that's a major class in understanding how to maintain business continuity. It is never enough to limit your learning at a certain point. It becomes important to enhance your learning and make it an ongoing and continuous process, to be in sync with the times.
Conclusion
Therefore, leading a business through a crisis is all about the application of appropriate business acumen in the right place. Effective execution is crucial, and leading businesses through a crisis give you the best opportunity to test your strategies. The trick is to keep the motto on and take your team together on this journey. The crisis is never a roadblock, but the ability to tide through a crisis and emerge as the winner is the absolute show of strength and attitude.