5 Tips for Safely Buying an Air Conditioner Online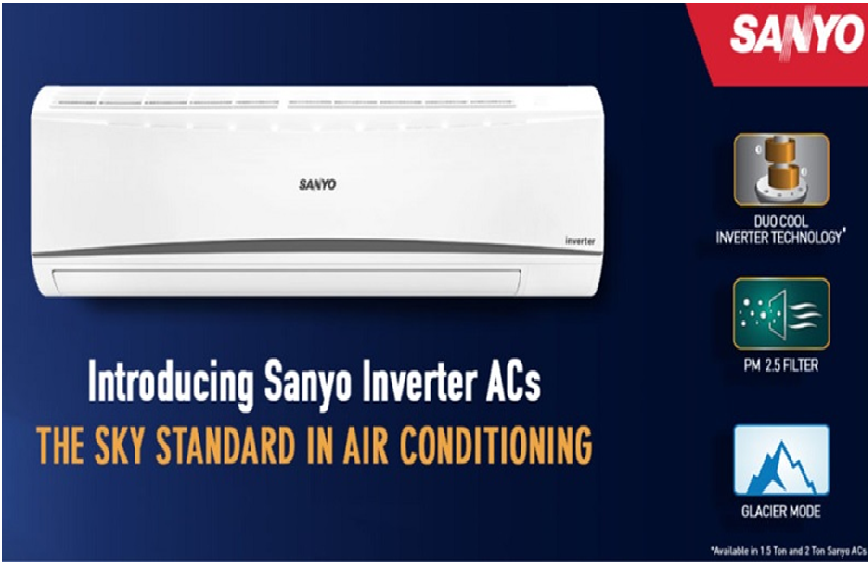 Online shopping has made purchasing things quite easy as it becomes convenient to shop various brands under one roof in the comfort of your house. People often ponder upon whether or not buying an appliance online is safe? Let us discuss things that should be on your mind while buying an air conditioner online.
 Be aware of the too good to be the true price of the appliance
Sometimes many resellers and manufacturers endorse the product by displaying attractive prices, however, do not be too tempted by these prices. While getting attracted to the price you might miss out on hidden things that the seller might not be telling you. For instance, you went for attractive prices however it does not cover a warranty. So while shopping for an air conditioner online do check all the things included in the price.
Be aware of the appliance warranty offered by the manufacturer or the seller
The air conditioner warranty usually covers up to 10 years which includes everything from attending to its parts to the labour cost. One of the common mistakes that people make while shopping online is neglecting to check the warranty offered by the seller and what kind of service and replacement it covers.If you end up buying an appliance with no warranty you will surely face a huge loss, as you will end up paying more for yearly cleaning, servicing, and repairing.
The second-hand air conditioner might not be worth it as it may price
It might save you a few bucks, a second-hand appliance, however, in the long run you are just adding onto the expense. Online shopping platforms are full of sellers that claim next to the perfect air conditioner worth buying.The seller after selling your used appliances will not be responsible for any kind of breakage or repair issue, plus there is no guarantee how much it will run.
If you are picking a second-hand air conditioner online, do check if the warranty on the previous seller can be transferred to your name, what terms and conditions are involved and if there are any internal changes made.
Required and recommended upgrades
When you are shopping for an air conditioner online, it is always better to understand what is required or recommended to be repaired in the appliance, which is applicable in the case of a second-hand air conditioner.You can face repairs such as service related to the power system, thermostat, or modifications in the duct system.
Keep the invoices and bill safe 
Make sure that after you have made your online purchase. These invoice numbers or bills will help in contacting the seller or manufacturer for claiming over any kind of service mentioned during the purchase.You can even take a picture of it or register the appliance on the company website to get timely updates on services you can avail of.
Make sure that the seller is easy to contact
While purchasing from an online seller, you won't be able to make purchasing face to face. This makes you more open to getting duped. It is always advisable to go for trustworthy sites and sellers, where you can easily contact them through chat, mails, and customer care.
Also, it is advisable to check their return policy and reviews by previous customers to get a better picture.
To sum up
So should you be buying your air conditioner online? Why not? It saves time, gives you a better picture of the product by going through reviews, and becomes more convenient. All you need to be is careful before making the final purchase. So while buying an air conditioner in India, from a store or online make sure you only go for trustworthy sellers. With Sanyo Inverter AC you can enjoy efficient and long-lasting cooling at home.